Magician Paul Daniels has written a blog in which he recalls sharing a "passionate" kiss with a schoolgirl and admits it was "impossible" to tell if female fans during his 70s heyday were of the age of consent.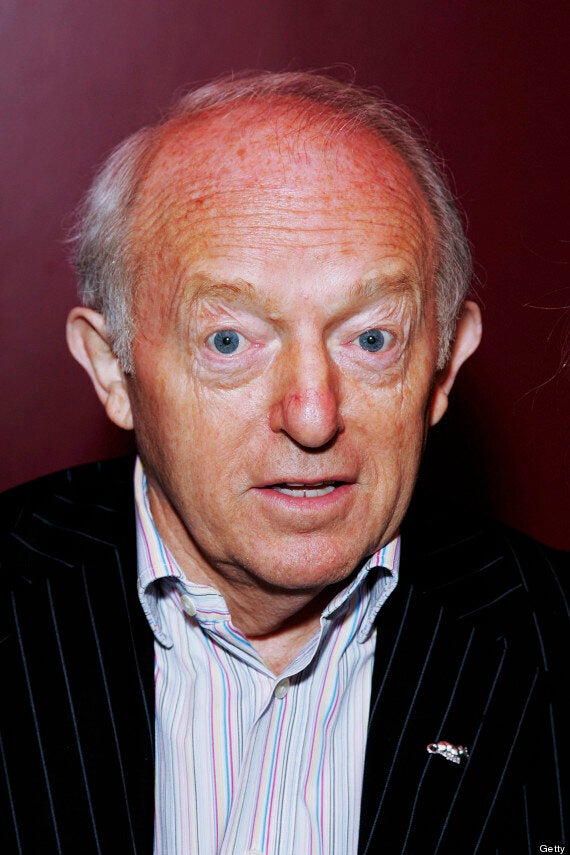 Paul Daniels blogged about an encounter with a schoolgirl in the 70s
"I gave her a lift and drove on into the night whilst the more-than-slightly tiddly girl moaned on about her boyfriend ignoring her in the pub that night and that she would get own back on him.
"Oh goodie for me, I thought and when we got to her town I kissed her goodnight and it got a bit more passionate. Thank God it didn't get too passionate because something she said sent a shiver down my spine.
"Another question and she said she was still at school."
The veteran entertainer, who is married to former stage assistant Debbie McGee, 54, said: "I had her out of the car as fast as I could and I drove off with the lights off so she couldn't see my number plate!... I felt sick."
He reportedly added: "I was terrified but maybe that scare was a good thing 'cos from then on I would always talk about their jobs or whatever before anything went too far.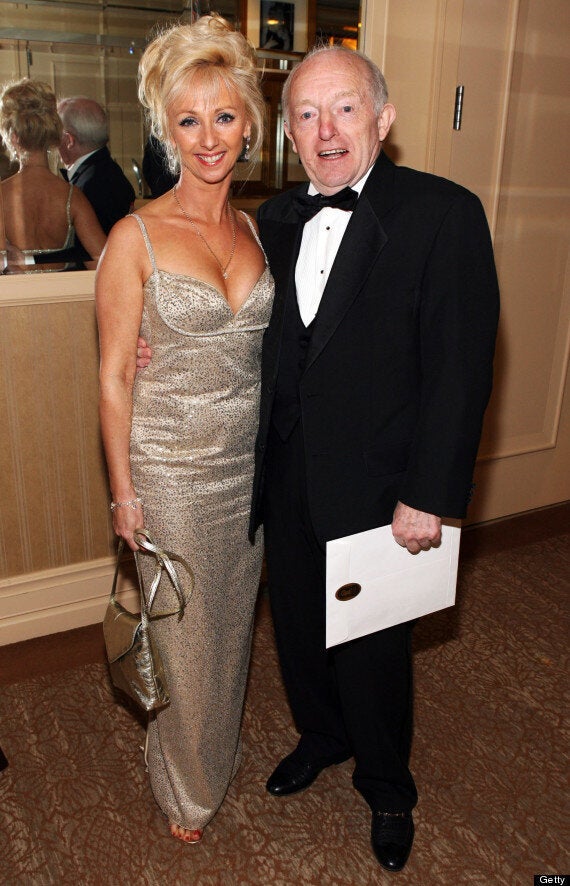 Daniels is married to his former assistant Debbie McGee
Daniels, who describes himself on his Twitter account as an "international sex symbol", added it was extremely difficult to be sure of fans' ages: "The super-short mini-skirts, the teetering high heels, the full slap (make up) made it, as I say, impossible.
"I think most people would agree that still applies today and maybe more so.
"Did I have such a life? Yes. I would be lying if I said I didn't. Were they all over 16? OMG I hope so. Can I remember them? No."
There is nothing to suggest Daniels is caught up in any of the Savile probe and he is not under any kind of police investigation.
The father-of-three continued, claiming he had no doubt Savile "was a bad guy" and referencing Operation Yewtree, added: "Life back then was a blur and therein lies a major problem with what is going on now. It was 35 to 40 years ago. How the hell can you say you did or didn't?
"Anyone can come along and claim to have been 'abused' by anyone they care to name."
Calls and emails to Daniels's agent were unanswered.
Daniels's blog entry has been removed, but on Monday the magician was tweeting messages of support for it
Comments are closed on this entry for legal reasons.