Kate Bush, one of the most distinctive singers and songwriters of her generation, said it was a "great surprise" to be awarded a CBE for her services to music.
The 54-year-old, whose first hit Wuthering Heights topped the charts and instantly made her a star, was as famous for her videos and her often wild-eyed mime dancing as her singular voice.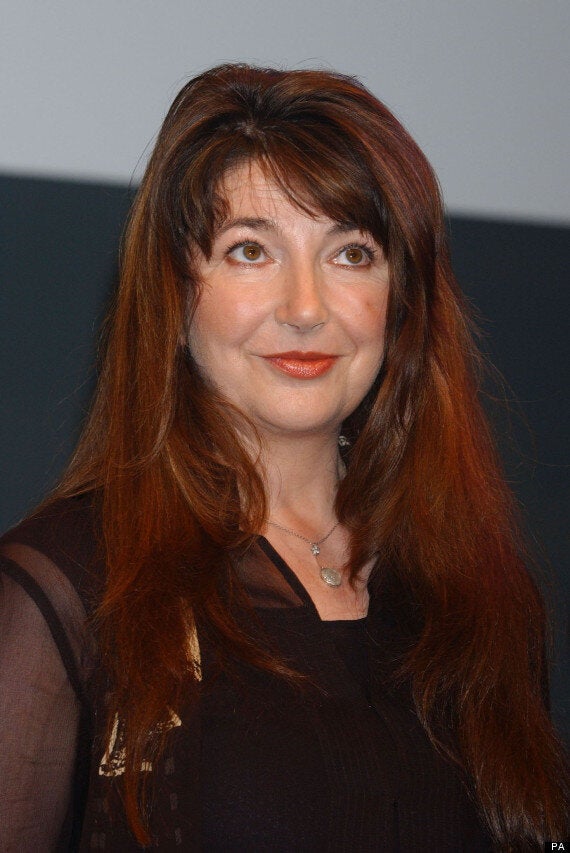 Kate Bush is one of the UK's most respected musicians
Bush, whose other much-loved tracks include 'Cloudbusting', 'The Man With The Child In His Eyes' and 'Babooshka', has kept out of the public eye for much of the past two decades, with only occasional releases and appearances
She said: "I feel deeply honoured to be included in this list. It's a great surprise and I'm really delighted. Thanks to everyone who's encouraged and supported my work over the years."
Bush's precocious musical talent was spotted while she was still at school. After coming to the attention of Pink Floyd's David Gilmour, she landed a deal with EMI at the age of just 16 although she was 19 by the time she released her first album The Kick Inside in 1978.
Her debut single 'Wuthering Heights' - released at her insistence - sparked a furious period of activity and she quickly recorded a follow-up album, 'Lionheart', which was out before the end of the year. She staged her one and only tour in 1979.
Bush's 1985 album 'The Hounds Of Love' is often seen as a career high and included one of her best known songs 'Running Up That Hill'.
From then on, her releases were ever more sporadic and when she released eighth album 'Aerial' in 2005, it was her first for 12 years. Much of that intervening period had been devoted to bringing up her son Bertie with husband, guitarist Danny McIntosh, as well as slowly perfecting her songs.
The album included typically quirky subject matter with references to Citizen Kane and the mathematical constant pi.
Last year she was in prolific form releasing not only an album of reworked songs from earlier in her career, called 'Director's Cut', but also an album of new tracks entitled 50 Words For Snow.
She has often been irritated that she has been seen as a recluse for her long periods away from the public eye, and her efforts to maintain her privacy.
In one interview she said: "I suppose I do think I go out of my way to be a very normal person and I just find it frustrating that people think that I'm some kind of weirdo reclusive that never comes out into the world."
Related