Leeds United footballer El-Hadji Diouf has been embroiled in some unsavoury affairs throughout his career, but no fault can be attached to him for posing for a picture with an ardent fan who was blacked up and bearing his hero's haircut.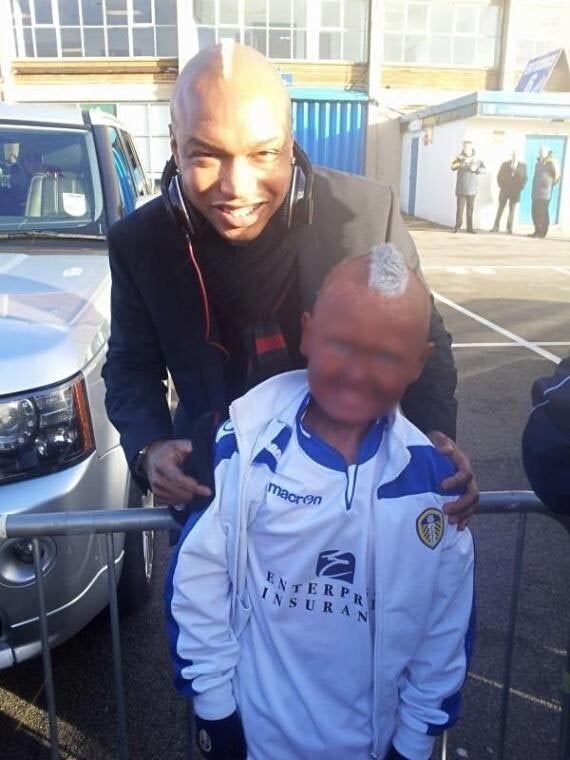 Like Incrediboy attempting to replicate the look of Mr Incredible - only more successful - the astonishing picture was probably taken outside of Elland Road ahead of Leeds' New Year's Day fixture with Bolton Wanderers.
Peep Show fans will recall Jez blacking up for his kinky friend Nancy but the junior who got to meet Diouf must have had permission from a parent or guardian.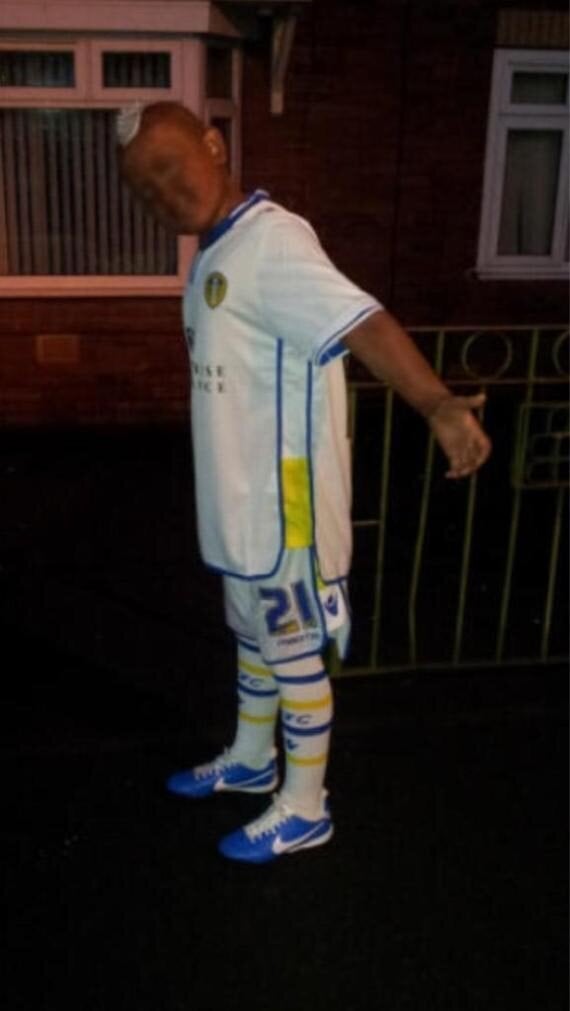 As the tweeter who posted the picture said, it comes with a "big WTF!"