They might have spent Christmas apart but celeb love birds Harry Styles and Taylor Swift made up for it by enjoying a big old snog on New Year's Eve.
The One Direction star was in New York's Times Square to see his famous girlfriend perform to the thousands who had gathered there to see in the New Year and at midnight they enjoyed a major PDA in front of the lot of 'em.
Harry spent Christmas with his family in Blighty, whilst Taylor stayed in her native US but they were reunited to see in 2013.
CLICK THE VIDEO ABOVE TO SEE HARRY AND TAYLOR'S NEW YEAR'S PDA...
HUFFPOST CELEB AWARDS 2012: THE RESULTS - FIND OUT WHO WON WHAT...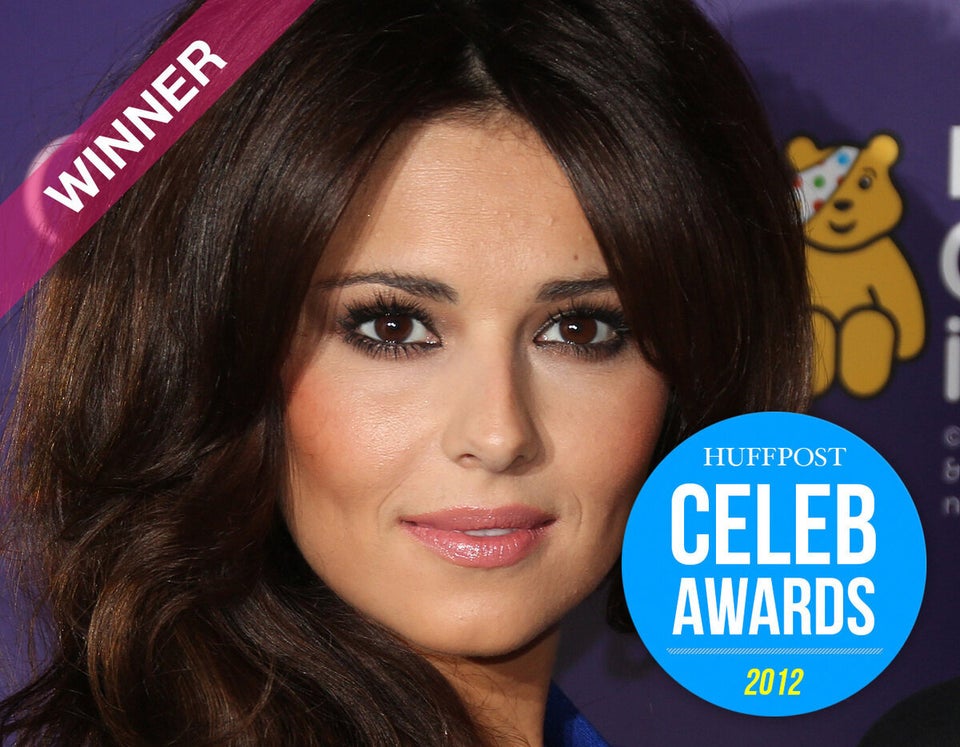 HuffPost Celeb Awards 2012: The Results