As part of our New Year's resolutions many of us will have pledged to lose weight and make better use of our gym memberships.
So to lend a helpful hand HuffPost UK Lifestyle have rounded up the top January superfoods to give healthy kickstart to the New Year.
Who knows, the delicious fruit and veg available in mid-winter may even prove more tasty than scoffing the remaining sweet treats and drinking the rest of the mulled wine. Well, there's a chance.
From carrots and kale to grapefruit and clementines, here are the top superfoods to hit the shelves in January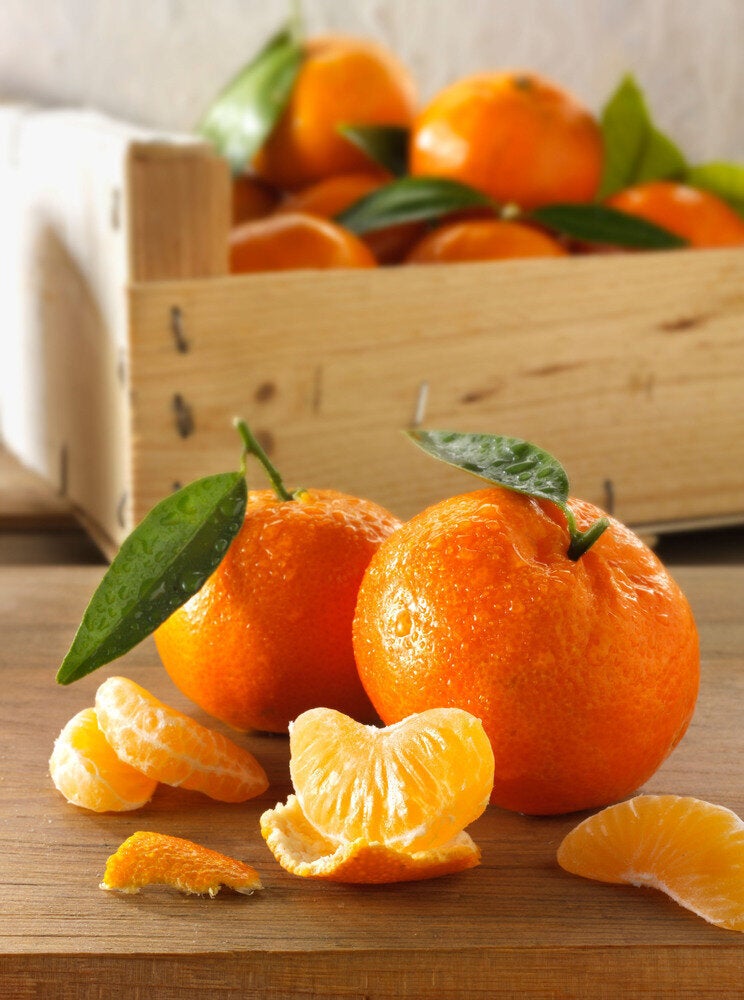 January Superfoods
Related