Curvy Girls Aloud star Kimberley Walsh has admitted she still finds it hard to think of herself as sexy - but her Girls Aloud bandmate Nicola Roberts obviously finds it a little easier - she's always giving Kimberley's bum a squeeze!
In an interview with the new issue of Cosmopolitan, the 'Strictly' star says it's important to feel good on the inside before you can feel great on the outside.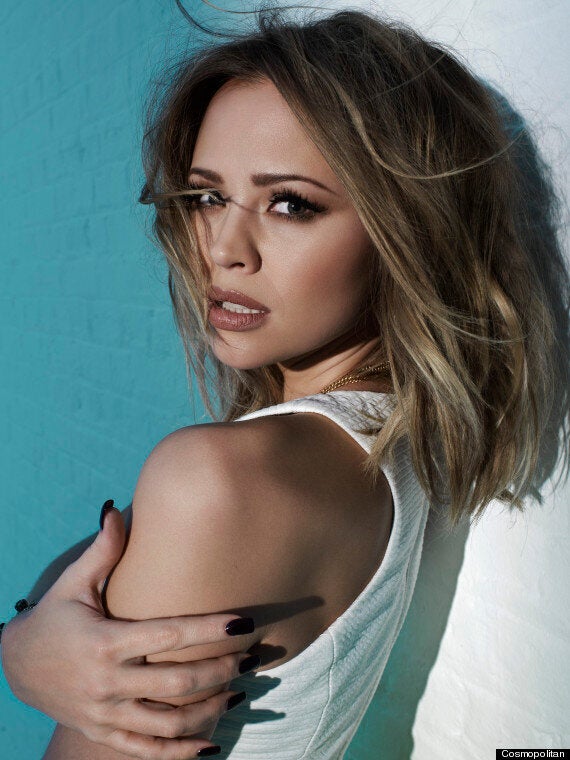 "I find it hard to talk about myself being sexy, but I guess my shape is more womanly than the model look, and that's sexier. I go with it; that's how I am," she said.
"But it's not like putting on a dress suddenly makes you feel sexy. You need to feel good about yourself first. And I do – physically I'm really fit, and I'm really happy."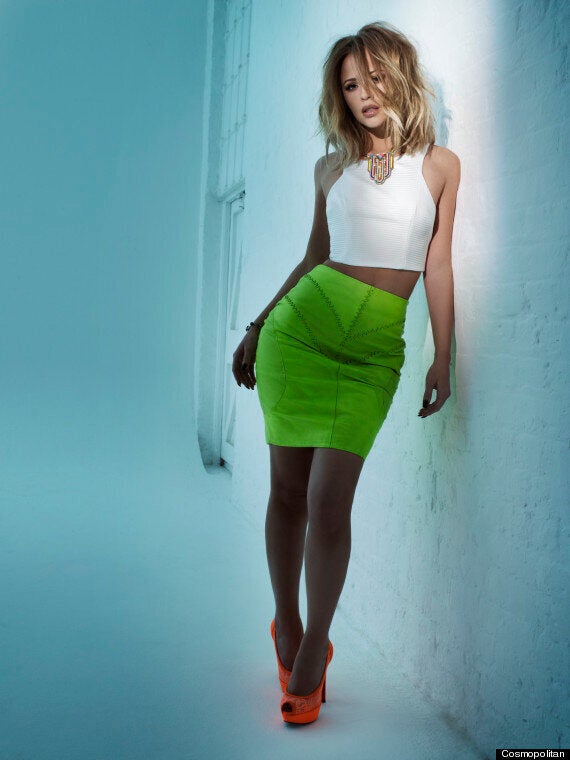 Kimberley - who recently showed off her enviable figure in a range of dazzling costumes on the 'Strictly' dancefloor - reveals her bum gets rather a lot of attention - and not just from fans.
"It's got a life of its own! Something about my bum was trending on Twitter recently and I was like, 'Oh, my god, you lot are crazy!' Nicola [Roberts] loves to give my bum a squeeze too. She's very toned and a completely different shape so she's like, 'It's a sponge!'" she laughs.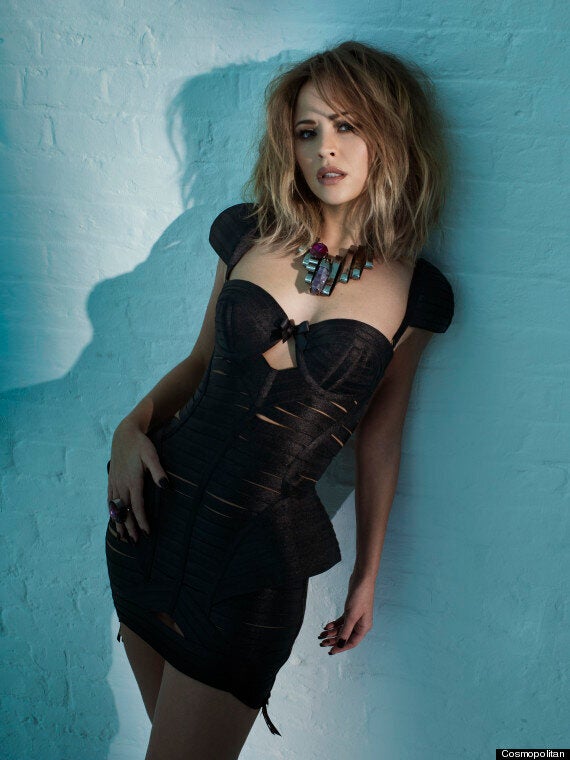 Despite being in a longterm relationship with boyfriend Justin, Kimberley also reveals she's in no rush to walk down the aisle.
"I've never been one of those girls who's like, 'Oh, my god, my wedding day is going to be the be-all and end-all of my life,'" she said.
"I have divorced parents, so you try to be really sensible and not do it until the time is really right, and then it just goes on and on, and then you don't have the time! But eventually we will.
"I've started looking to the future a bit more. I do eventually want to settle down and have a family, which is why I'm fulfilling all of my dreams and selfish ambitions right now.
"I could definitely have a baby as part of Girls Aloud. The girls would support me because, as much as we put the group first, family is more important than any job. I'm not there yet, though."
The full interview appears in the February 2013 issue of Cosmopolitan, on sale now. For behind-the-scenes footage of Kimberley's cover shoot, visit www.cosmopolitan.co.uk/kimberley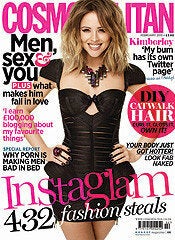 HUFFPOST CELEB AWARDS 2012: THE RESULTS - FIND OUT WHO WON WHAT...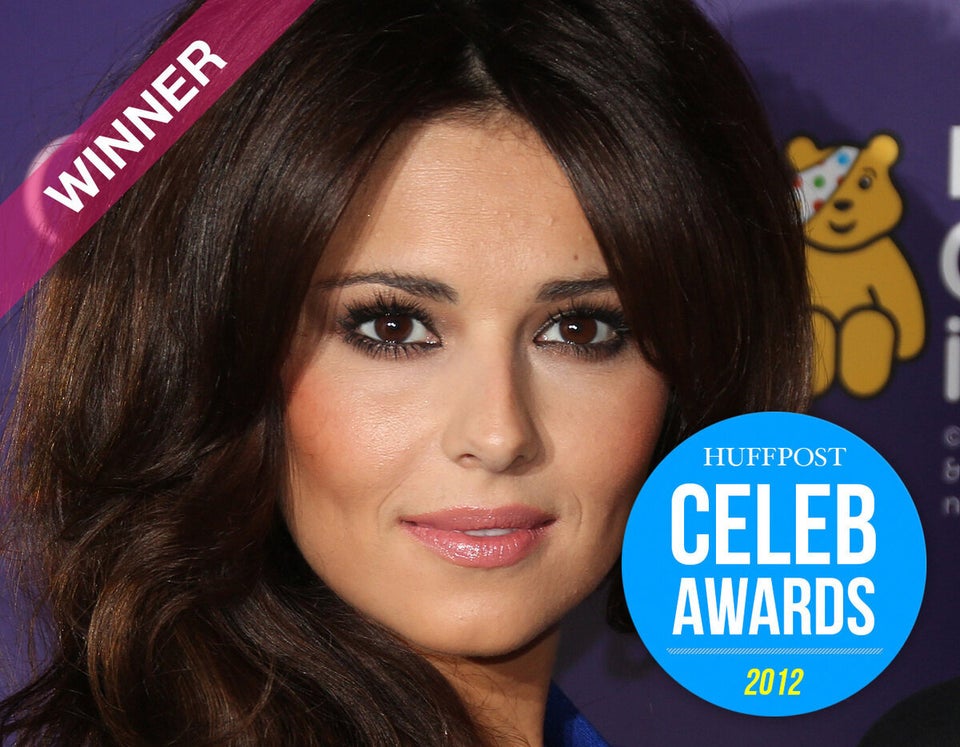 HuffPost Celeb Awards 2012: The Results