'Celebrity Big Brother' is back.
The reality TV show, now in its fourth series after moving to Channel 5, returned with a bang - and a live show - on Thursday night.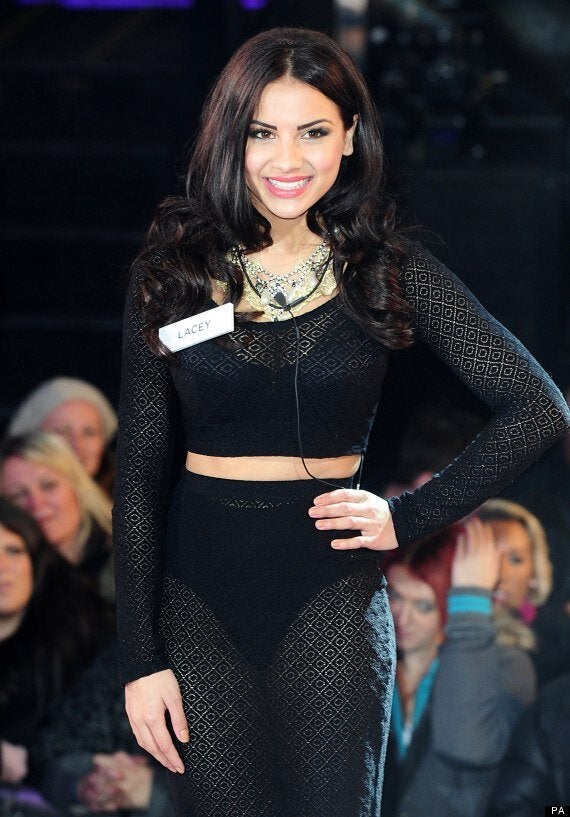 Page 3 model Lacey Banghard arrives at the launch of Celebrity Big Brother on Thursday evening.
Host Brian Dowling introduced the 12 'stars' who have accepted the isolating three-week challenge (in return for some much needed publicity and some cold hard cash) as they braved the cold to a mix of boos and applause.
See all their arrivals in the pictures below...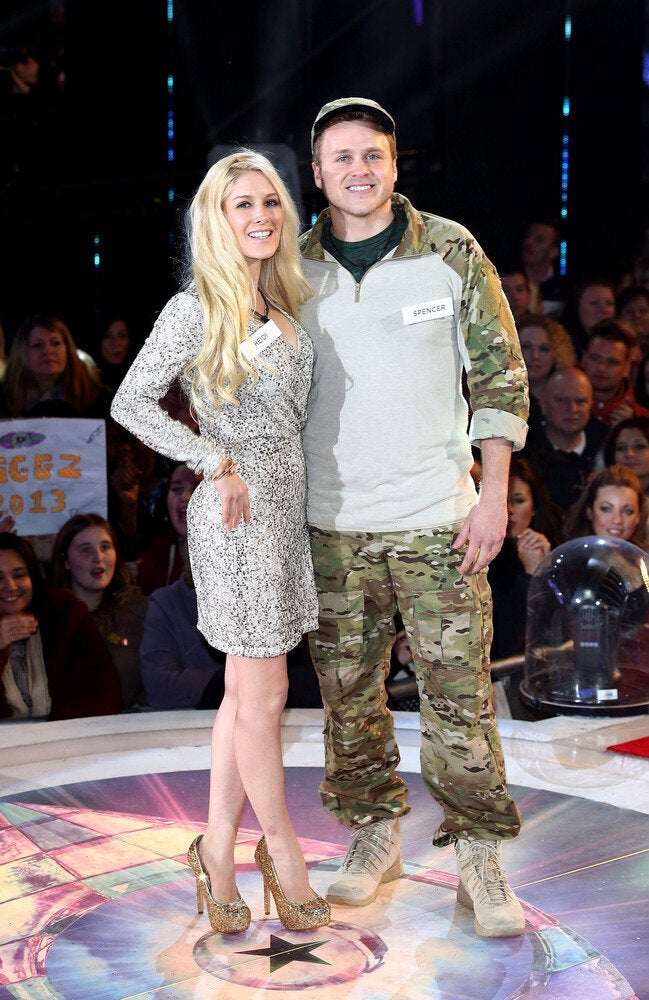 Celebrity Big Brother Launch