Billie Piper shocked everyone when she took a turn as saucy lady-of-the-night Belle de Jour in 'Secret Diary Of A Call Girl', but starring in the show has resulted in an on-going problem for her - she's now regularly mistaken for a real-life prostitute.
The former 'Doctor Who' star has revealed her US career is hampered by people believing she really is a call girl thanks to the ITV2 series.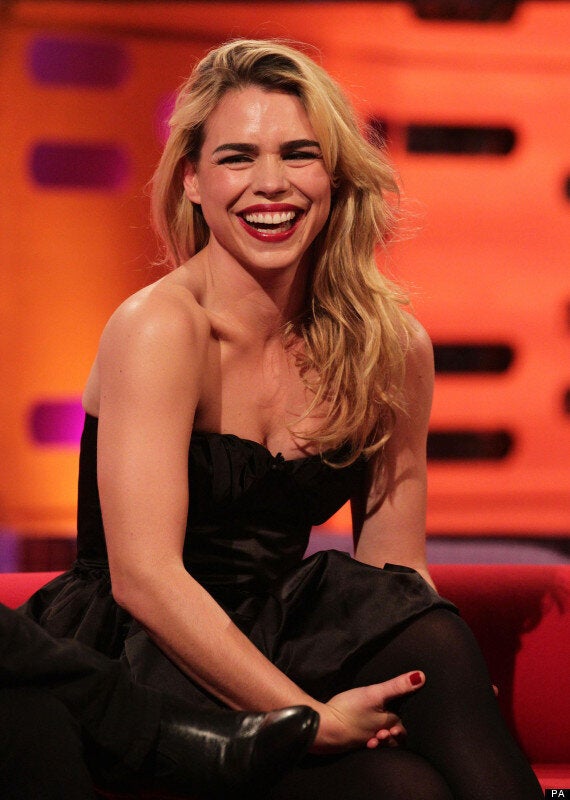 Making the admission during an appearance on 'The Graham Norton Show', she said: "When I moved to the country people thought I was a genuine prostitute. It happens all the time.
"It happened recently in America, where they tend to introduce people with a little biography, and I was introduced as 'the prostitute'," she laughed.
Billie starred in four series of the hit show, which was adapted from the novels written under the pseudonym 'Belle de Jour', who was later revealed to be research scientist Brooke Magnanti.
During the interview, the mum-of-two - who gave birth again last year - also revealed she didn't enjoy being pregnant.
"It's stressful and wearing," she said.
"You're either one of those people that love and embrace it, or you find it frustrating and uncomfortable and I was that girl. It pushed me to the edge," she added.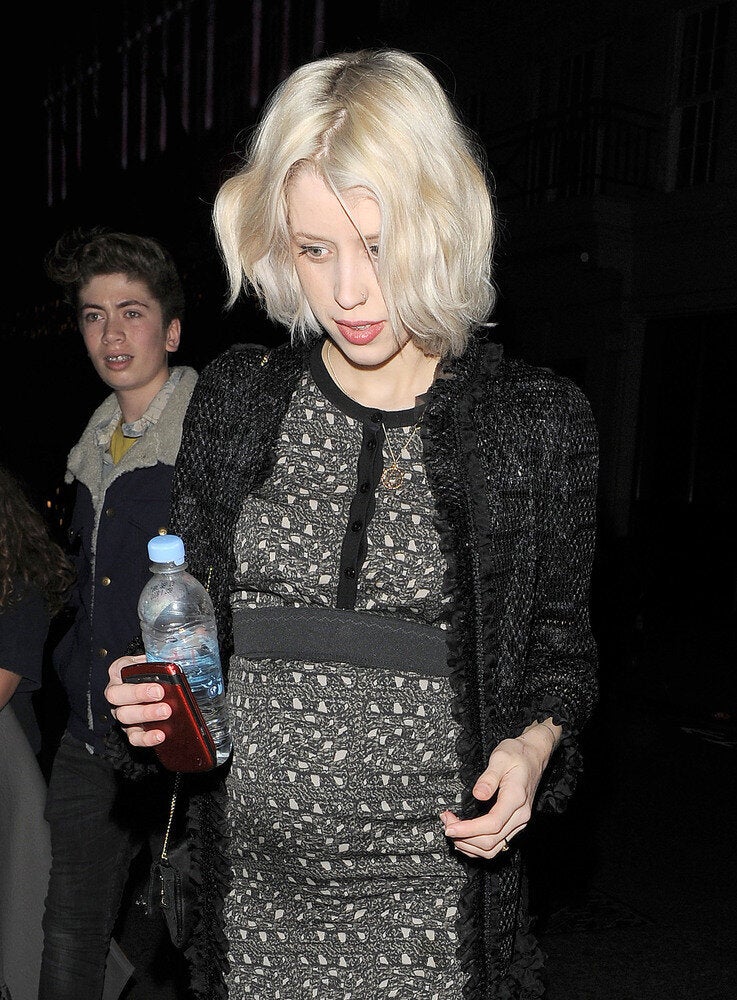 Celeb Review Of The Year 2012