The father of the Indian girl who died after being brutally gang-raped has called for her to be named to "give courage to other women".
His 23-year-old daughter was attacked on a bus last month. Her death last weekend sparked massive demonstrations around India calling for action against the country's prevalent violence against women.
Speaking to the Sunday People, he said: "We want the world to know her real name." Mass demonstrations have been held in New Delhi
"I am proud of her. Revealing her name will give courage to other women who have survived these attacks. They will find strength from my daughter."
Indian law prohibits the identification of rape victims as the social stigma associated with the crime can have devastating effects on families and individuals.
Politician, Shashi Tharoor, has called for the girl to be named and for new anti-rape legislation to be named after her, reports Reuters.
Five men are due to appear in court on Monday charged with abduction, rape and murder, which carries the death penalty.
Another juvenile will be tried separately.
The girl's father said: "At first I wanted to see the men responsible face to face but I don't want to any more. I just want to hear that the courts have punished them and they will be hanged.
"Death for all six of them. These men are beasts. They should be made an example of and that society will not allow such things to happen."
A male friend of the girl was also attacked, describing the rape as "cruelty that should never be seen".
The streets of New Delhi have been filled with candlelit vigils, demonstrations and even a 600-strong guitar led rendition of John Lennon's 'Imagine' since the girl's death.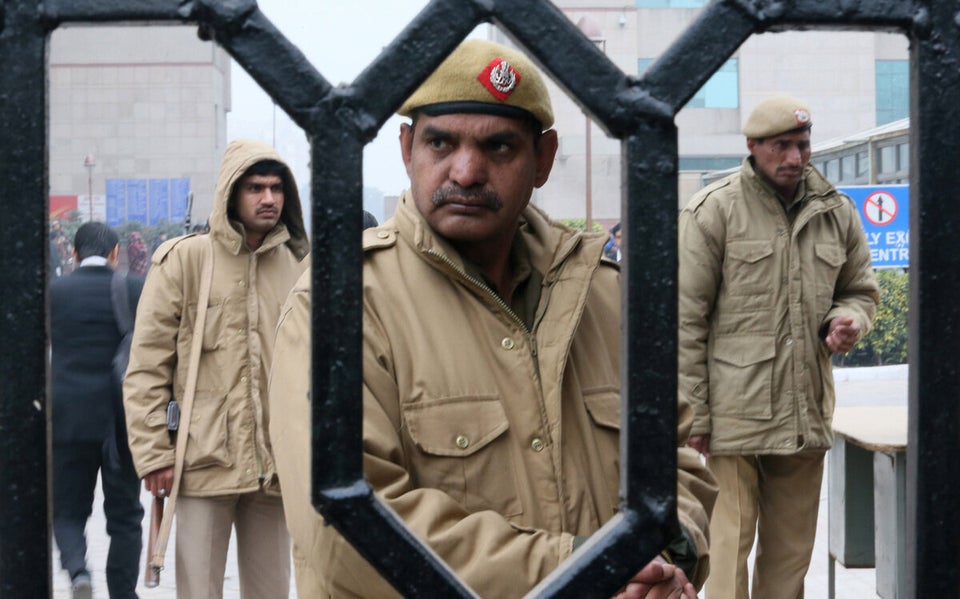 Indian Rape Trial
Popular in the Community