Had he lived, today would have been the 78th birthday of Elvis Presley.
Despite his early death in 1977, the king of rock n' roll's legacy lives n - not least in a booming market of impersonators.
This weekend, Birmingham hosted the European Elvis Championships - a competition which is, according to its website, "often copied, but never equalled". Not unlike the great man himself, of course.
From tiny hound dogs (hound puppies?) to great big hunks (o' love), check out some of the contestants and more in our slideshow of pictures from the championships...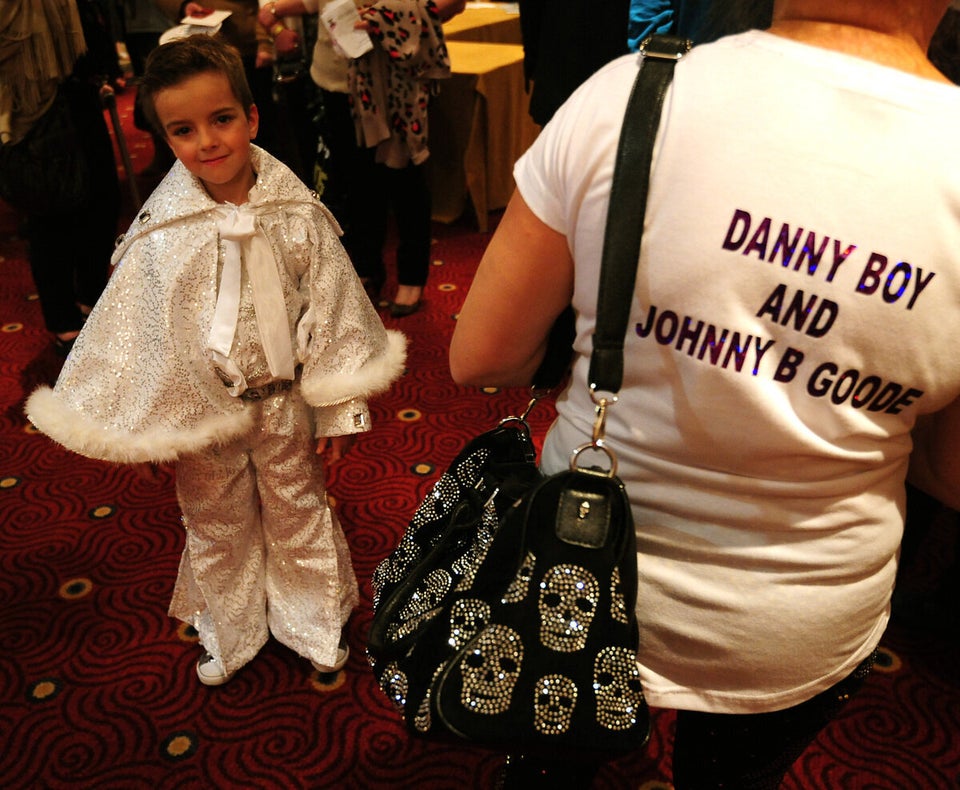 European Elvis Championships