Young popsters + tattoo parlours = questionable body art. This is fact (see One Direction for evidence).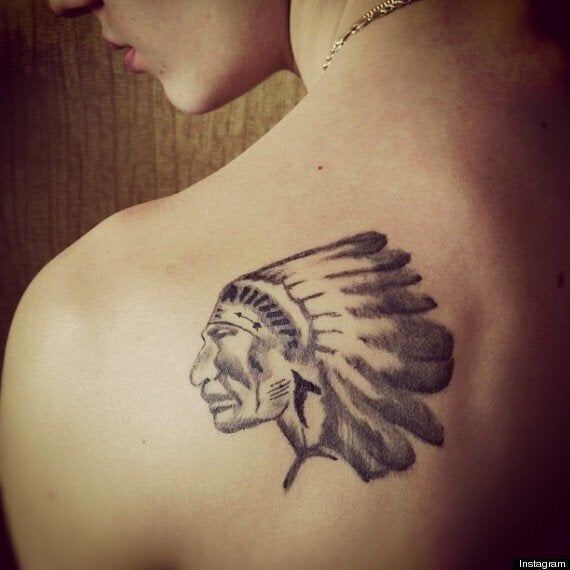 Justin Bieber dedicated his latest inking to his late grandfather
So let's give Justin Bieber a mini round of applause for bucking the trend and getting something reasonably acceptable, even if it is the logo of a hockey team.
The singer shared snaps of his new inking of the Stratford Culliton hockey team's logo with fans on Instagram, which he dedicated to his late grandfather.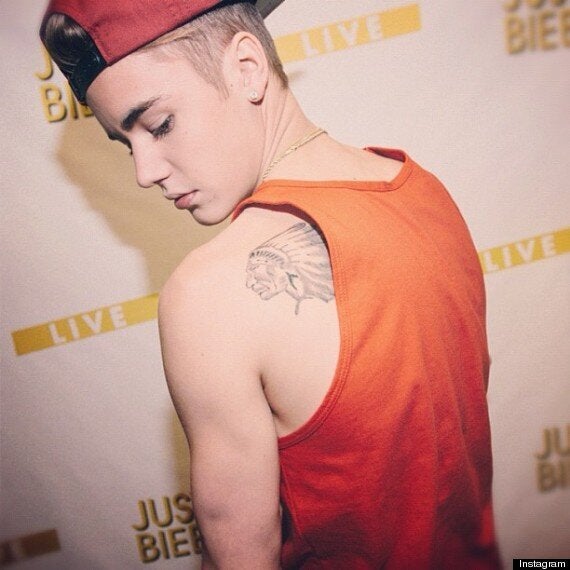 "My grandfather always took me to the stratford culliton every friday night," the singer wrote. "This is for Grampa."
Let's just hope Harry Styles' doesn't get any ideas and ends up with Manchester United's logo anywhere on his person.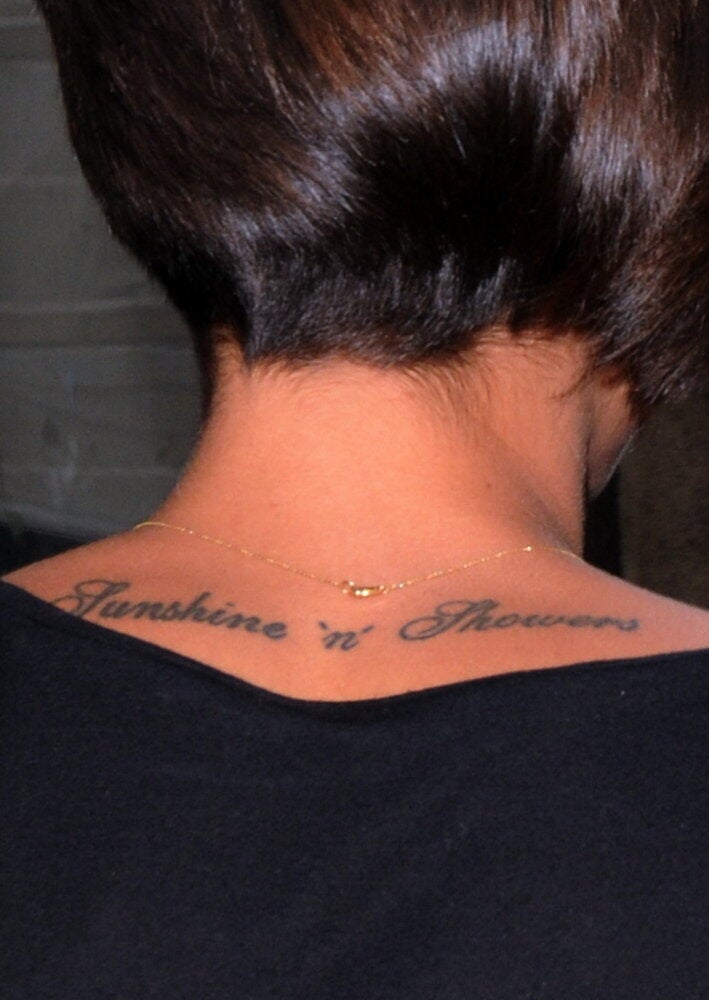 Whose Tat is That?