Happy Birthday Kate! The Duchess of Cambridge turns 31 today, capping a remarkable year in the life of the young royal. As the couple nest in preparation of the arrival of their first child, we've brought you 31 photographs of the birthday girl.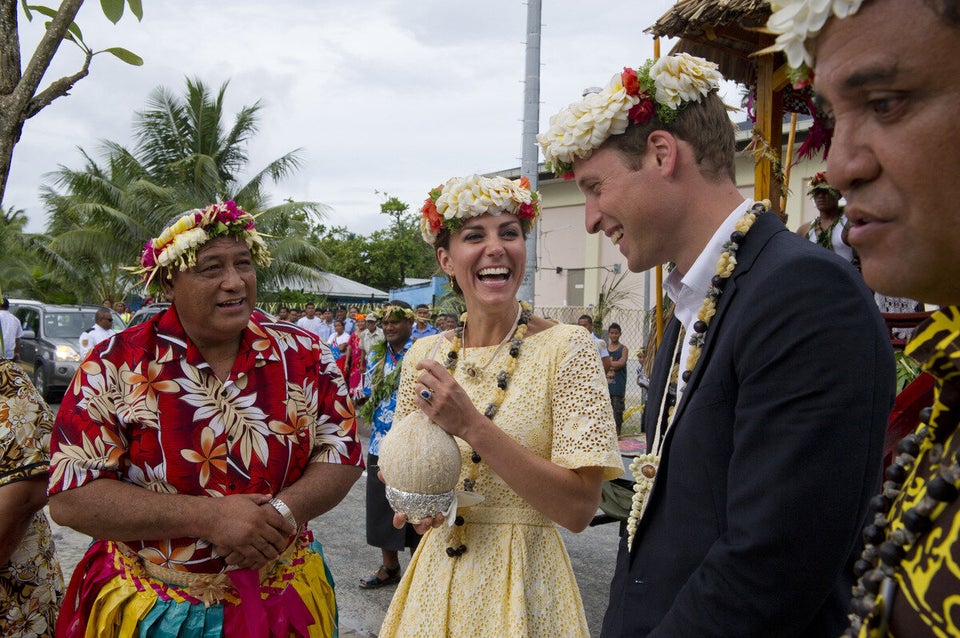 31 Best Moments Of The Duchess Of Cambridge
Oh go on, here's a few more too...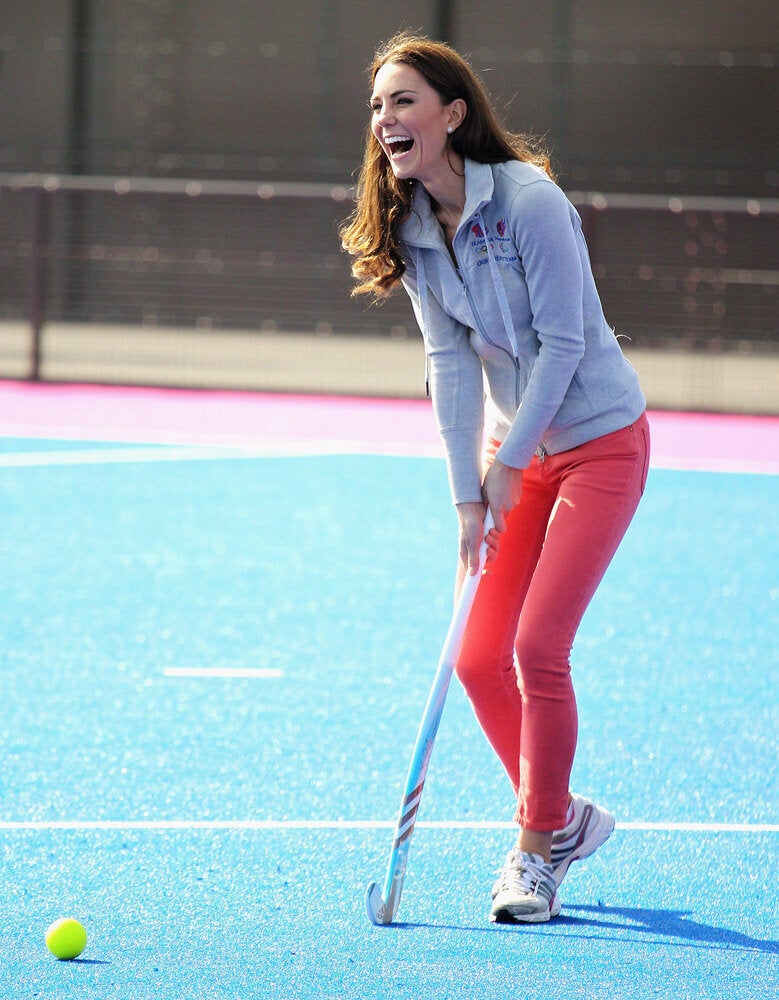 The 70 Best Pictures Of Kate Middleton The Duchess Of Cambridge