Football awards can often be used as a barometer to gauge the intelligence of the game's coaches and players. At the Ballon d'Or on Monday night, the Fifa World Team of the Year announced reflected just how insular football is.
Iker Casillas, who hasn't looked secure in goal for a long time, was chosen as 2012's best goalkeeper by virtue of being Spanish. Ditto Sergio Ramos and Gerard Piqué, two dubious inclusions when one considers how good Mats Hummels and Vincent Kompany were for Borussia Dortmund and Manchester City in their title-winning years.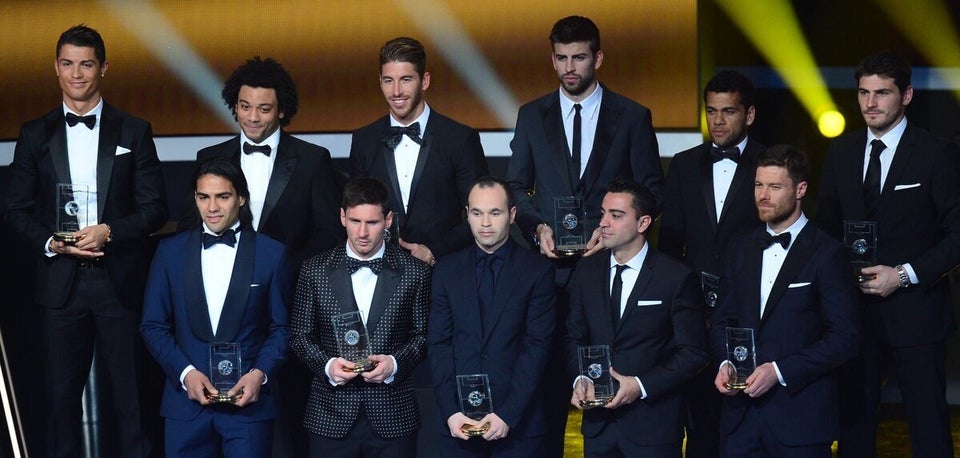 Fifa World XI 2012
No one may like Ashley Cole but it is arguable he had a superior year than Marcelo at left-back and Dani Alves? The criteria for a defender is to defend, something which he struggles with manfully.
The XI is made up entirely of Primera Liga footballers, which isn't bad going for a league accused of resembling a sunny SPL. And no, not even when Rangers were in the top flight, because it's a one-horse race in Spain now as well.