Blue Ivy Carter turned one earlier this week, but that isn't the only reason to celebrate - her mum Beyonce is BACK and she's got a smoking GQ cover to prove it.
Bey marked the start of her big comeback with a sizzling shoot for the US men's mag.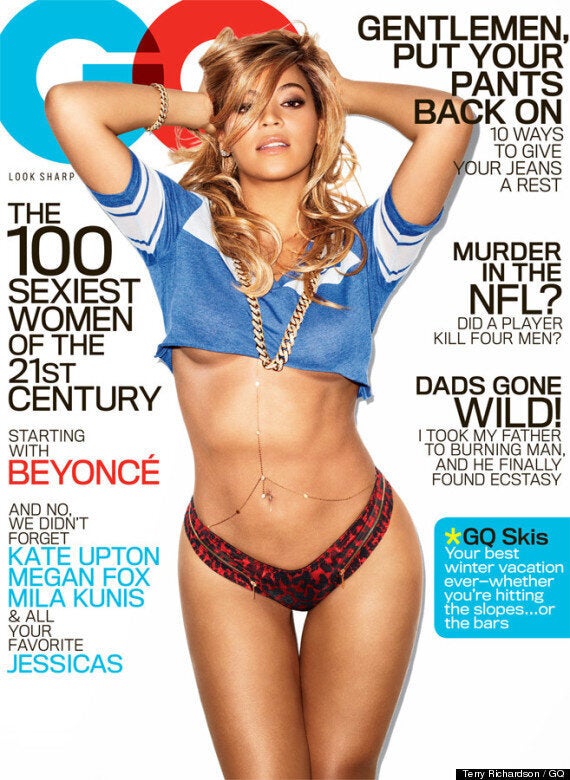 And the mother-of-one is well and truly back in shape as she gears up to release new music.
She is set to officially launch it with a half-time performance at the Superbowl next month.
And after seeing this pic, we can't blimmin' wait. Welcome back, Bey!

Blue Ivy Carter's First Year