We've long had a soft spot for Jamie Redknapp - he's proven himself not to be one of those footballers who are complete idiots, and he is also married to one of our favourite 90s popstars, Louise.
But our love has just increased tenfold after seeing these snaps of the hunk on the beach.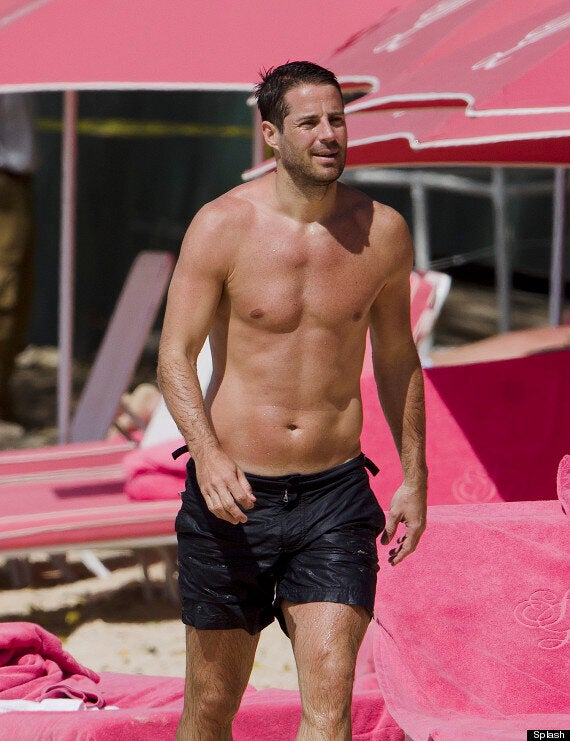 At 39, Jamie has most certainly still got it, as he showed off his muscular physique on holiday in Barbados.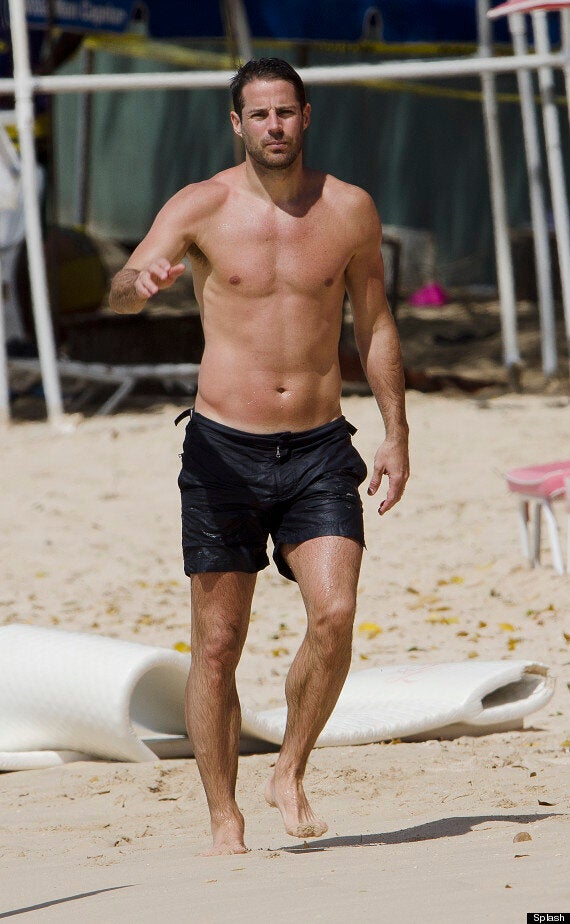 The Redknapps are currently enjoying a post-festive break on the Caribbean island, and Jamie was keeping his boys Charley, seven, and three-year-old Beau busy with a jet-ski ride.
He's buff and a good dad?! *melts*
They are also away with Jamie's old friend and fellow ex-footballer Andriy Shevchenko and his family, thus treating the beach (and us) to double the man candy.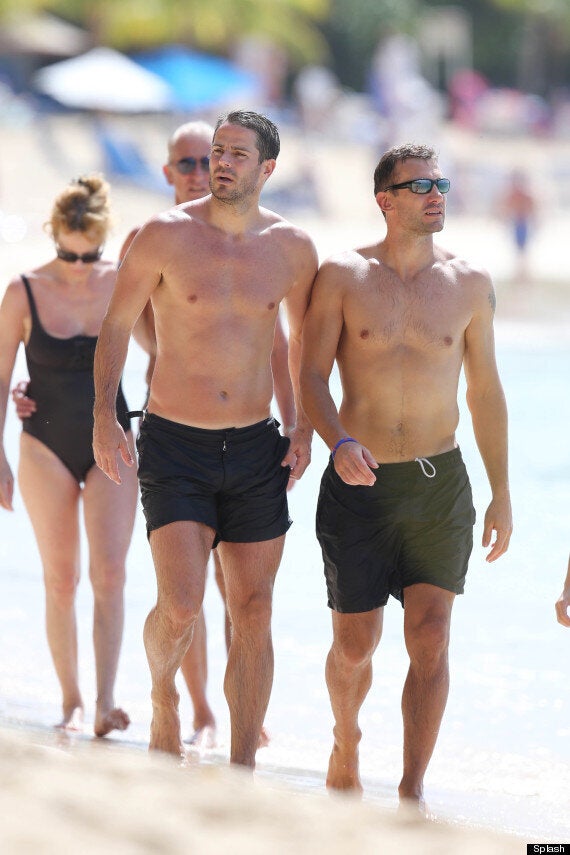 The pleasure is all ours, honestly.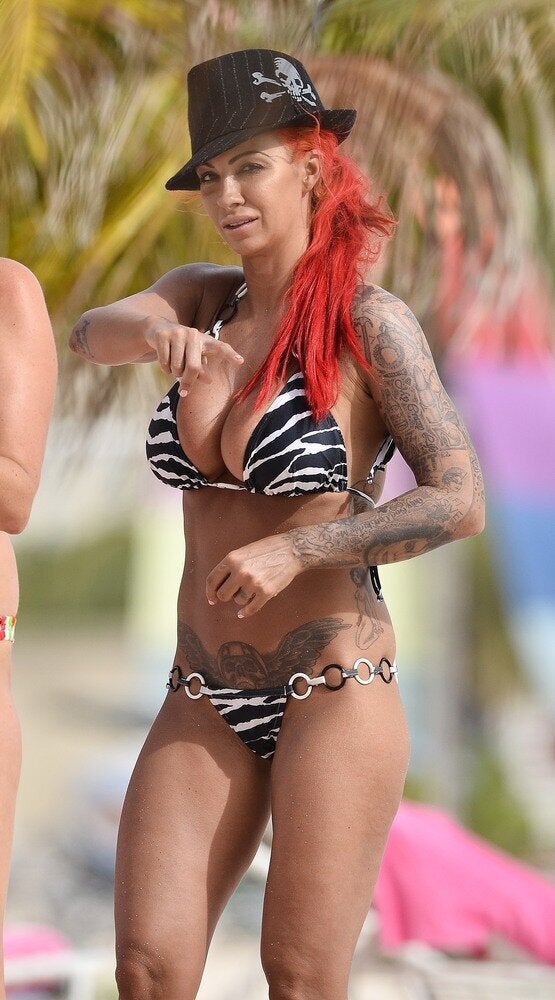 Winter Sun Celebs