Comedian Jim Davidson has spoken out after being arrested by police investigating the Jimmy Savile sex abuse scandal.
The 59-year-old has "vigorously denied" the allegations made against him by two women.
The former Generation Game and Big Break host was questioned and bailed last week on suspicion of sexual offences linked to Operation Yewtree. Jim Davidson "vigorously denies" the allegations made against him
"I can't remember last week — let alone 25 years ago. But I know this much, I have never, ever taken advantage, or anything else like that, of a woman."
He added that he expects to be "completely exonerated" by the police investigation.
The father-of-five also recounted an encounter with a dancer who got so drunk at a pantomime after show party he gallantly gave up his bed and slept on the floor.
He claims: "I never laid a finger on her even though she was completely comatose and wouldn't have had a clue what was going on.
"That's what kind of bloke I am — I'm a gentleman."
Davidson, who was arrested at Heathrow Airport after flying back to the UK to take part in Celebrity Big Brother, said he was "totally gobsmacked" by what had happened.
His solicitor said previously the allegations date back approximately 25 years.
Scotland Yard is leading a national investigation into allegations against disgraced television presenter Savile and a number of other high-profile figures.
Detectives have separated the inquiry into three strands: claims against Savile, those involving Savile and others, and those involving others.
So far, officers have questioned people including former pop star Gary Glitter, comedian Freddie Starr and PR guru Max Clifford.
Last month, police said a total of 31 allegations of rape had been made against former Top Of The Pops presenter Savile.
Some 589 people have come forward with information relating to the scandal, with a total of 450 complaints against the BBC presenter and DJ, mainly alleging sexual abuse.
Detectives have recorded 199 crimes in 17 force areas in which Savile is a suspect.
Comments are disabled on this entry for legal reasons.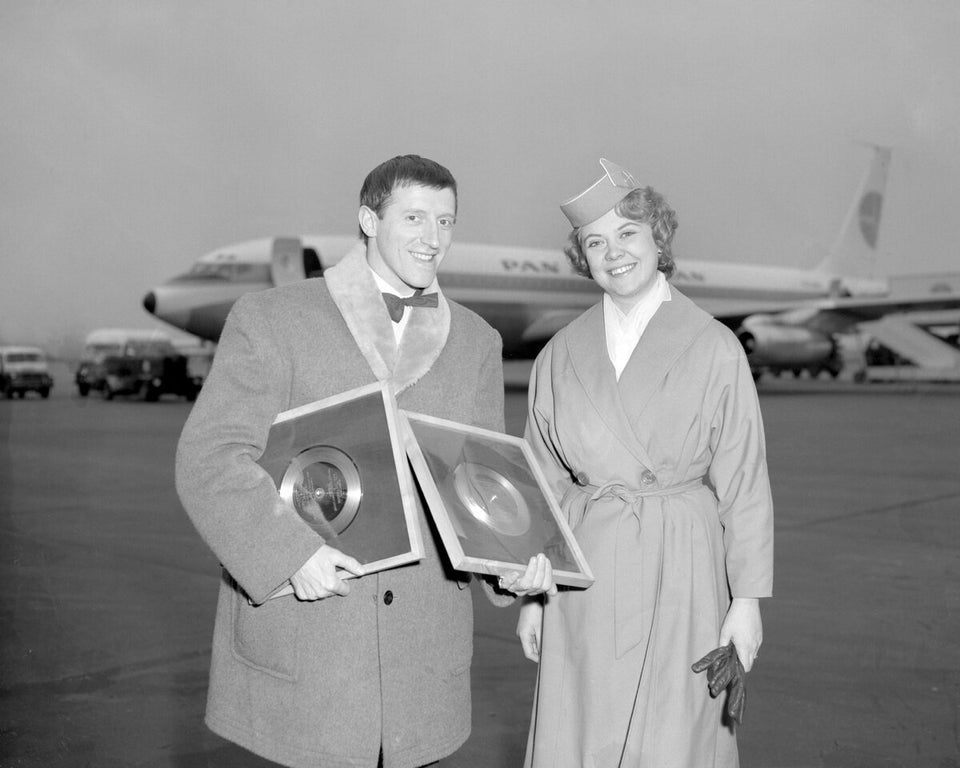 Jimmy Savile Abuse Timeline
Related