Quvenzhané Wallis was only six when her performance in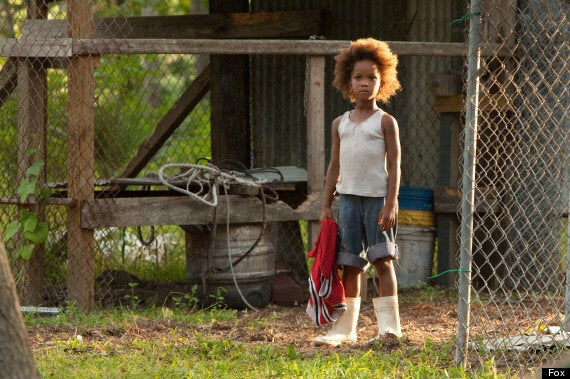 Quvenzhane Wallis is a "force of nature" in Beasts of the Southern Wild
When interviewed by The Huffington Post UK in October Wallis revealed she hadn't even told her friends what she'd been up to.
"Whenever you tell someone, and they don't know, they'd be like 'stop lying' and 'go girl' - they'll just freak out and stuff, so it's just easier."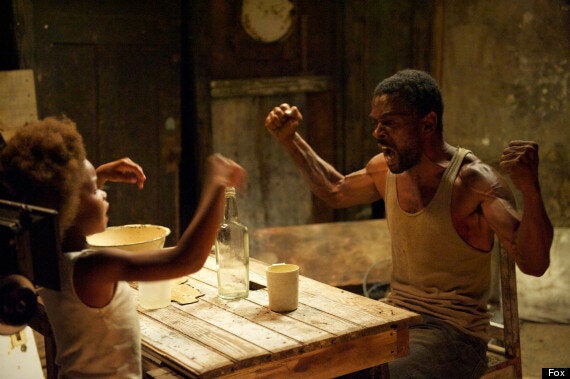 Wallis with Dwight Henry who plays her father Wink in the film - "he brought me sweets"
Director Benh Zeitlin also told HuffPost UK at the time of how he hired Wallis: "I don't know what we were thinking.
"We were trying to find any film that had been led by a 6-year-old, so maybe it was madness or being naïve, but we had a faith that the story was going to find its way, that we could will miracles into existence, so we just searched and searched, and we found her."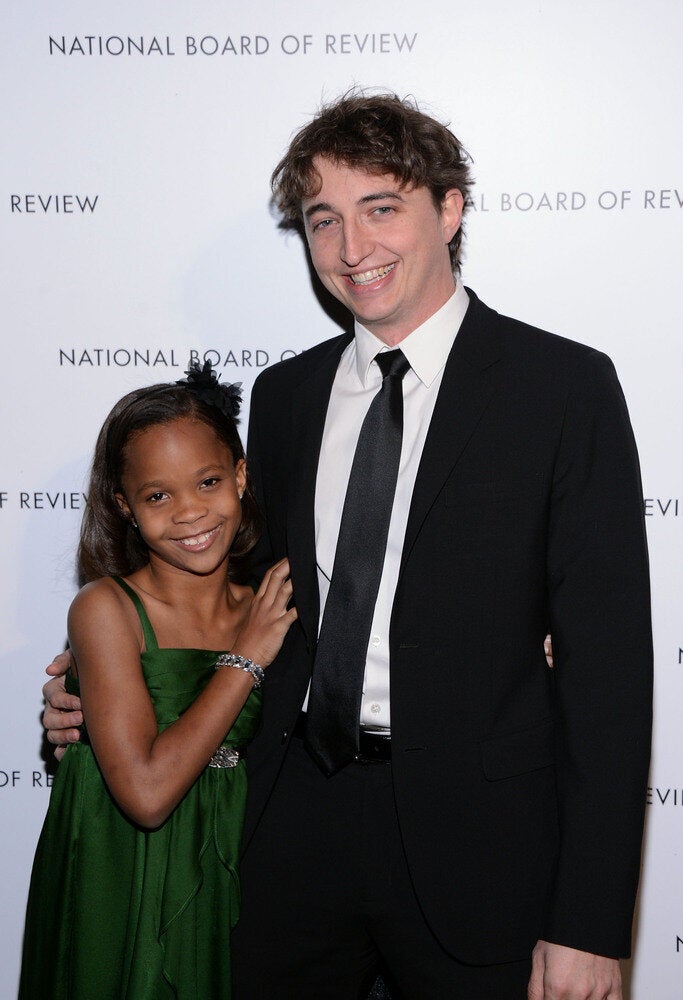 Quvenzhané Wallis
OSCAR NOMINATIONS 2013 IN PICTURES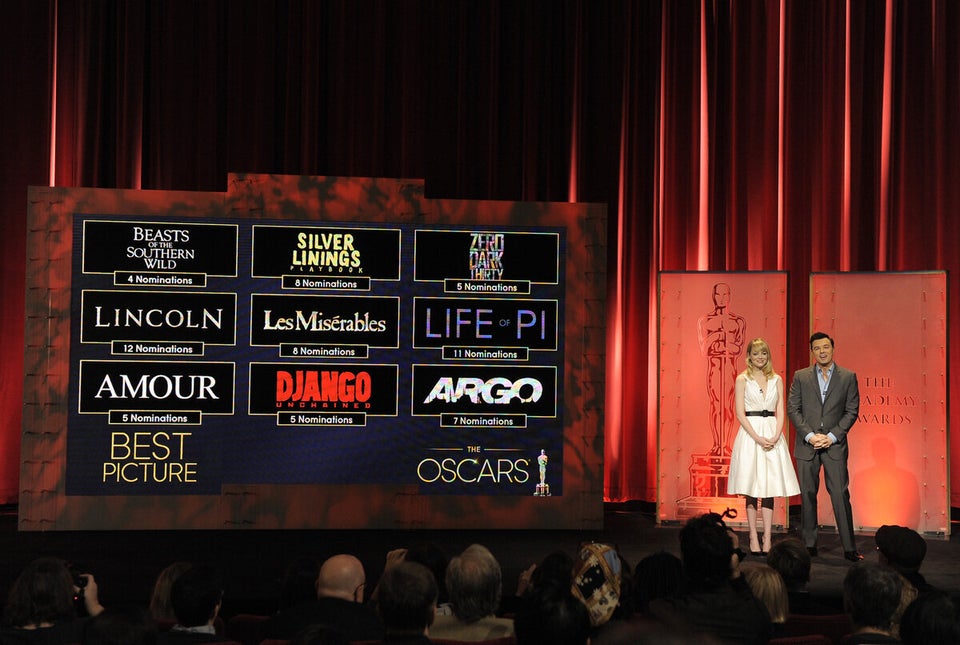 Oscar Nominations
Popular in the Community