We always thought Hollywood types were immune to taking a bad photo but Catherine Zeta-Jones has proved that theory wrong - and then some - with this snap of her in New York yesterday.
CZJ - who usually looks nothing less than sensational - was caught off guard and ended up looking like she'd been caught in a wind tunnel as she arrived at the Ed Sullivan theatre.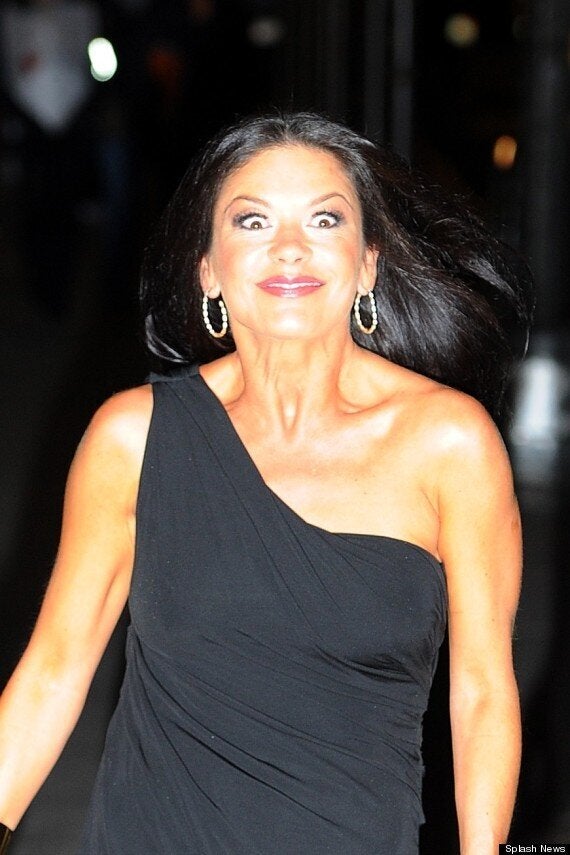 The Welsh actress was in the Big A for an appearance on 'The Late Show With David Letterman' but luckily managed to rearrange her face before the interview.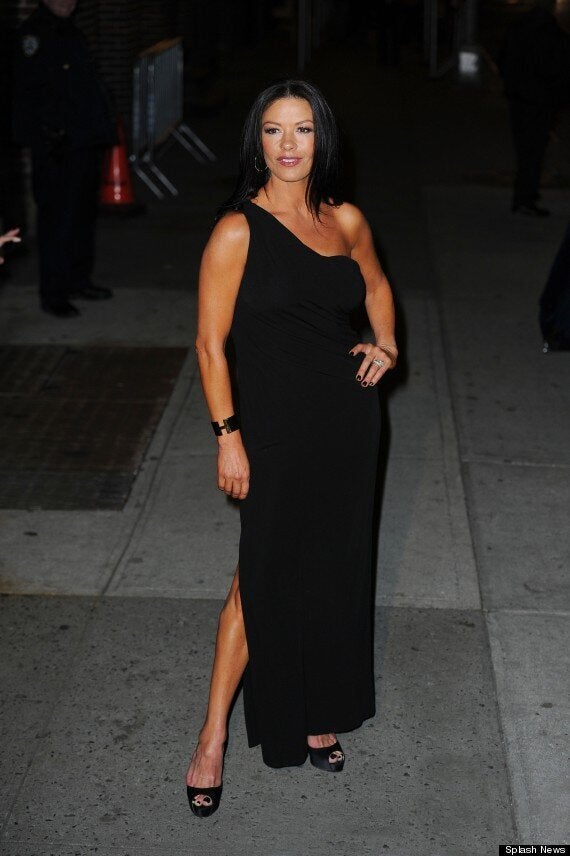 The 'Chicago' star put in an appearance to promote her new film, 'Broken City'.
Catherine plays the wife of a New York mayor, played by Russell Crowe in the tense thriller.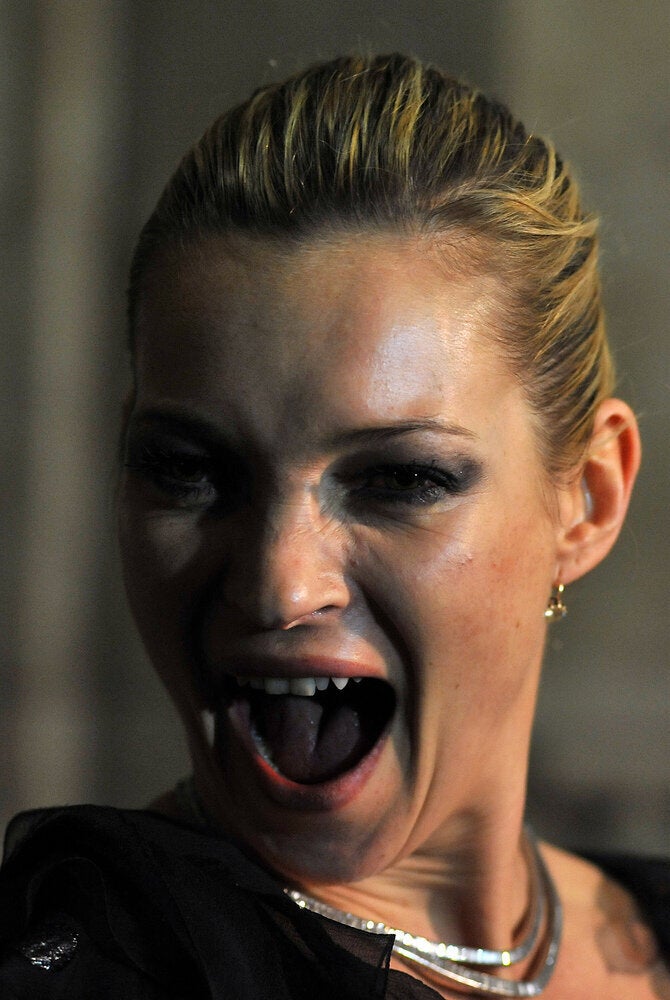 Scary Celebs

Popular in the Community