The BBC has launched a search for the next editor of Newsnight after the news and current affairs programme dropped a report into Jimmy Savile's decades-long campaign of sexual abuse.
Peter Rippon, who took over at Newsnight in 2008, stood aside when his explanation in a blog about why the investigation was pulled was criticised for inaccuracies and had to be corrected.
The job advert for his replacement, published on the BBC's website, reads: "After a period of intense external and internal scrutiny and challenge Newsnight is looking for a tough, innovative and creative individual with sound editorial judgment to be the next editor."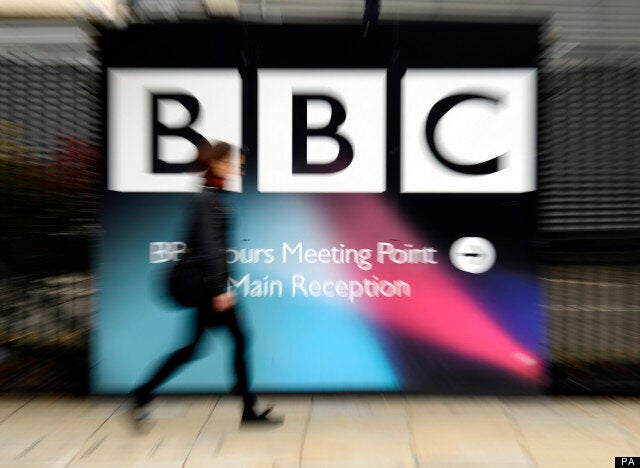 The programme is looking for a new editor after Peter Rippon's resignation
Applicants should have "experience of successfully managing teams through periods of difficult change" and ensuring the programme collaborates with the rest of BBC News and BBC Two.
"Making tough decisions at very short notice is an important part of the job and the programme must never shy away from the controversial and the sensitive," the ad says.
Whoever secures the job will be accountable to the head of news programmes, a position also being advertised by the corporation.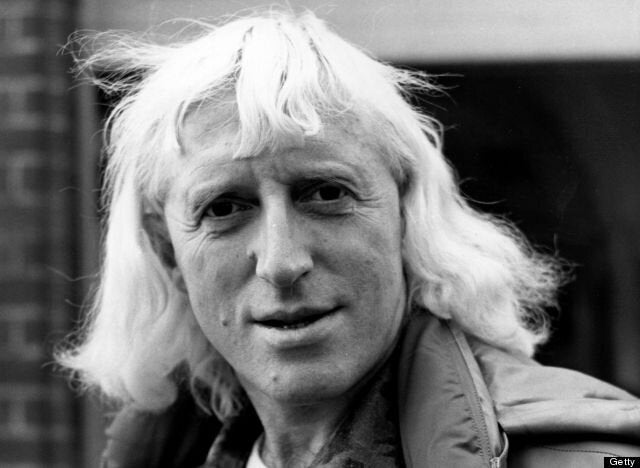 The fallout from Newsnight's dropped investigation of Jimmy Savile shook the BBC
Stephen Mitchell, who resigned from that post in December, was criticised for removing the Savile investigation from a list of the BBC's potentially difficult programmes, known as the "managed risk programmes list".
Mitchell, who was also deputy director of BBC News, oversaw the blog written by Rippon.
Popular in the Community