Jason Gardiner is known for being less than complimentary about the contestants on 'Dancing On Ice', but the acid-tongued judge seems to hold a much higher opinion of himself.
Jason has been boasting about his, errrrm, assets in a new interview with Now magazine.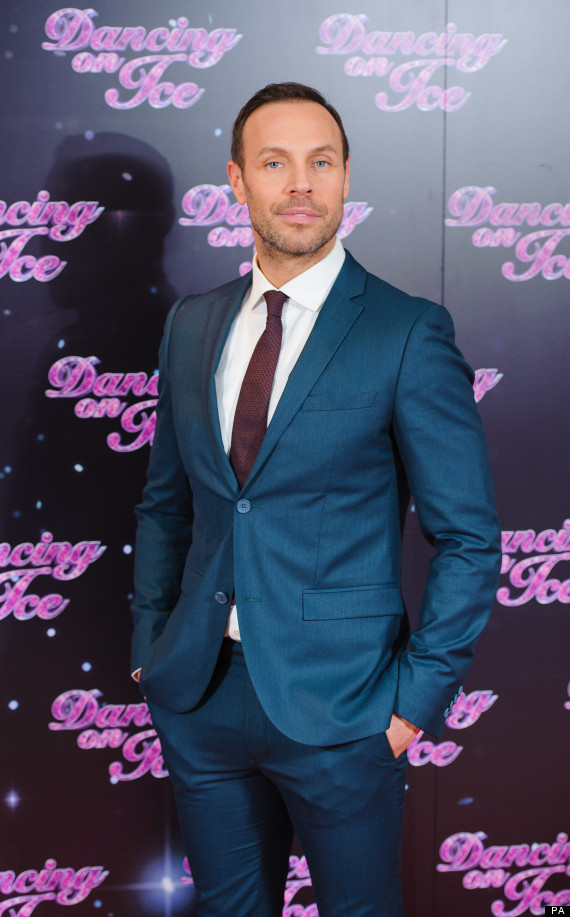 Jason Gardiner
When asked if his hair transplant which he underwent in 2010 had an effect on him bagging a 'gorgeous Venezuelan boyfriend', he said: "Probably. I've got a fantastic personality and a big dick too!"
Thanks for oversharing, Jason.
Jason - who recently blasted 'TOWIE' star Lauren Goodger for having the 'sensuality of a walrus' on the ice - went on to add he can't bear to watch her former show as the cast are 'stupid'.
"I don't get it. I've dipped in and tried but they all sound so stupid!" he said.
"I can actually feel my brain disintegrating. I sit there and think after five minutes: 'There's definitely something more I can be doing with my life than listening to people who can't even string a sentence together.'"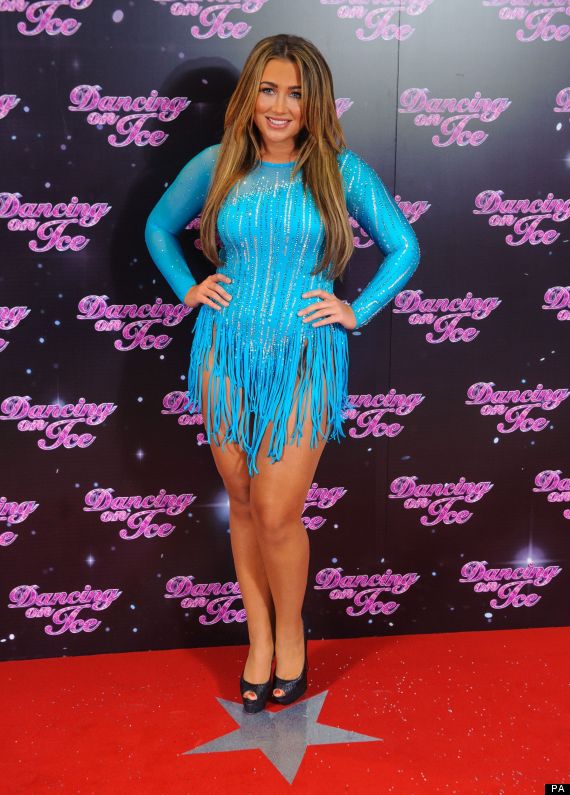 Lauren Goodger was eliminated on Sunday night
Jason returned to 'Dancing On Ice' following a year's absence, where he was replaced by Louie Spence on the panel.
However, contrary to reports at the time, he insisted he was not fired from his role.
He said: "A lot had happened, but in the end it was a calculated decision to leave. I'd really thought about it – I wasn't throwing my toys out the pram. I'd had enough. I was vilified for doing what I've always done – keeping it interesting. I thought: 'F*** them all.' It's a shame that soured it."
Asked if he was worried about working with his old nemesis Karen Barber again, he added: "No! It's Karen Barber, for Christ's sake. She doesn't have that much of an effect on my world. She's never been a close friend, so I don't care. If she's ready to be my friend, great, but if not, that's how it is."
Read the full interview in this week's Now magazine, on sale now.