Jenny, who is currently expecting twin girls, admitted she is feeling sexy and loving her new shape as she posed for a photoshoot in Closer magazine.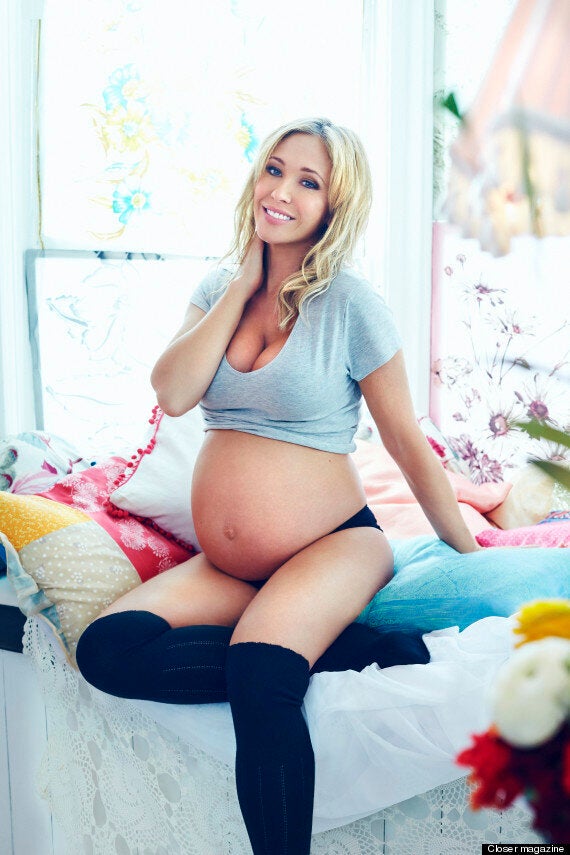 And the singer has said her Spanish husband, Vinnie, can't get enough of her changing shape.
"It's Vinnie's first time as a dad and he can't wait, but he's more excited right now about my new lumps and bumps," she said.
"He calls me 'jamona.' Apparently, it's meant to be a compliment and means sexy, curvy woman. But the first time he said it I asked him: 'Did you just call me a pig or a big piece of ham?' as the words are quite similar in Spanish. Let's just say he's very happy with my extra pounds!"
Jenny, who lives in Ibiza with Vinnie, admitted that it's been a real confidence boost.
She added: "Being pregnant is a time when some women can feel insecure, but Vinnie has kept me feeling great about myself. Even though I had my bump on show for this photo shoot, I felt quite sexy, rather than 'mumsy.' I've got a nice big belly, but I've not put on too much weight elsewhere apart from my bum, which I quite like."
In the interview, the singer and TV presenter - who already has a five-year-old son from a previous relationship - also admitted she will find it difficult to bring up her babies without the guidance of her mother, who she lost in 2010 to lung cancer.
She said: "It's going to be difficult without her. Just silly things like having her there for advice or to look after the kids while I'm at work or for my first night out with the girls.
"I miss her every day. She was amazing, but I talk about her all the time so the babies will know who she is. She's our angel who makes everything happen for us."
Read the full interview in this week's Closer magazine, out now.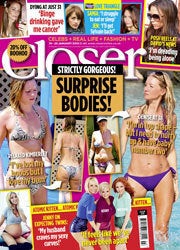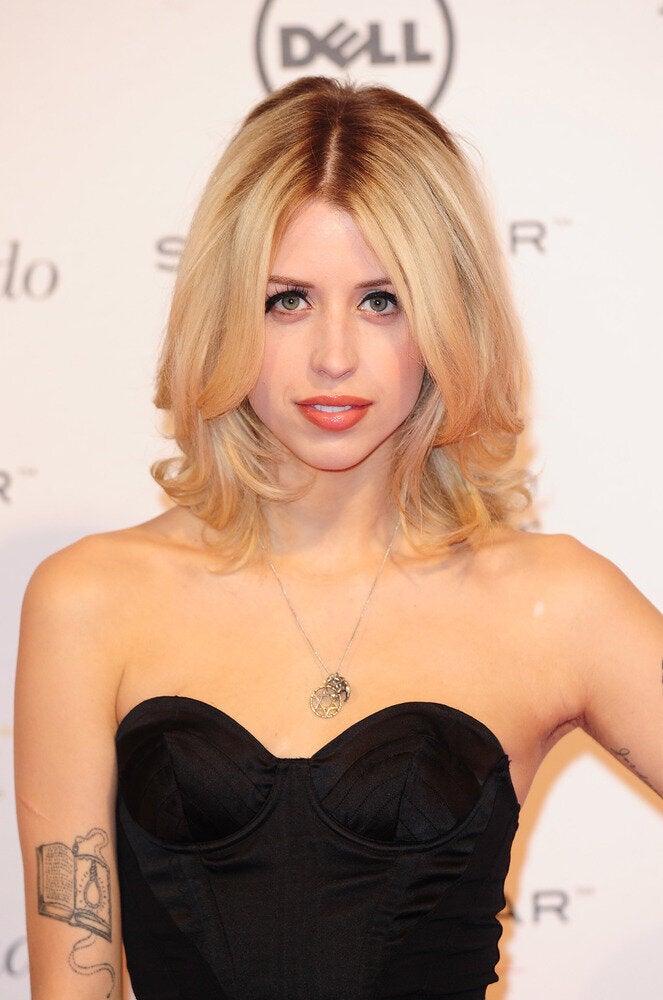 Pregnant Celebs