It seems there is hardly a day that goes by without us seeing at least one picture of a half naked Rihanna.
And now there's actually one for each day of the week, as the raunchy star has revealed seven different covers of the same magazine.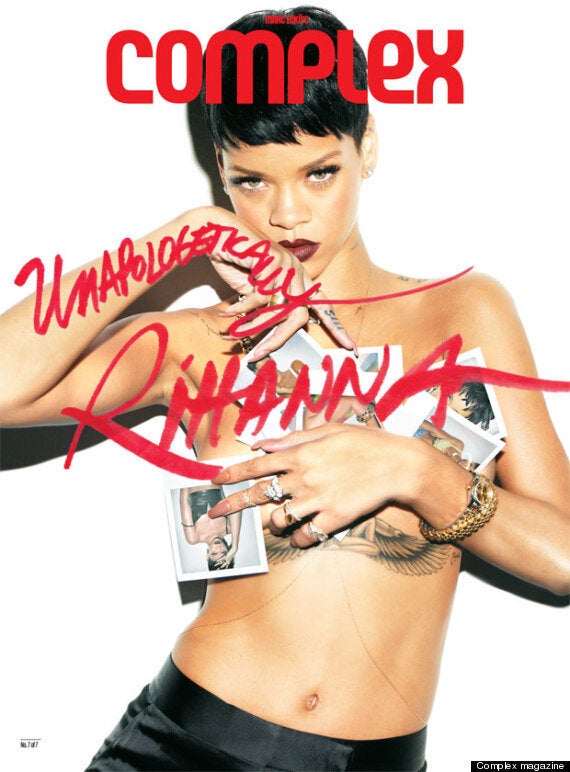 RiRi posed for a series of snaps for Complex magazine - each one inspired by her seven different album titles - 'Music Of The Sun', 'A Girl Like Me', 'Good Girl Gone Bad', 'Rated R', 'Loud', 'Talk That Talk' and 'Unapologetic'.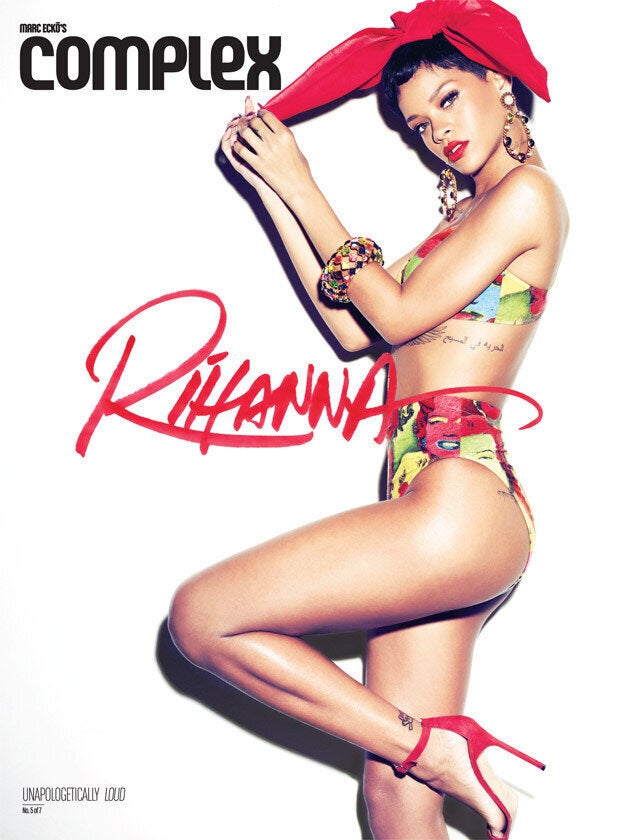 Rihanna's SEVEN covers for Complex magazine
In the accompanying interview, she addressed her love of posting pictures of herself on Instagram.
"It's narcissistic, but whatever - everyone does it," she said.
"I'm capturing personality... Everybody has their thing they like or don't like to see. It's all in your head. That's why people take their own pictures, because it's difficult for someone else to capture what you seek."
Glad that's cleared that one up then.