A 24-year-woman is in a serious condition after being gored by a rhino - moments after a game keeper reportedly told her to stand closer to the animal for a photograph.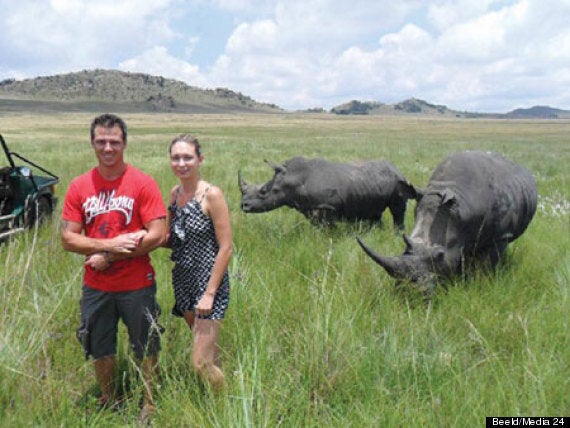 Chantal Beyer and her husband Sven Fouche, just moments before the incident
The rhino's horn penetrated her chest from behind, causing a collapsed lung and broken ribs.
Pictures taken moments before the attack show the student and her husband around two meters away from the pair of bull rhinos.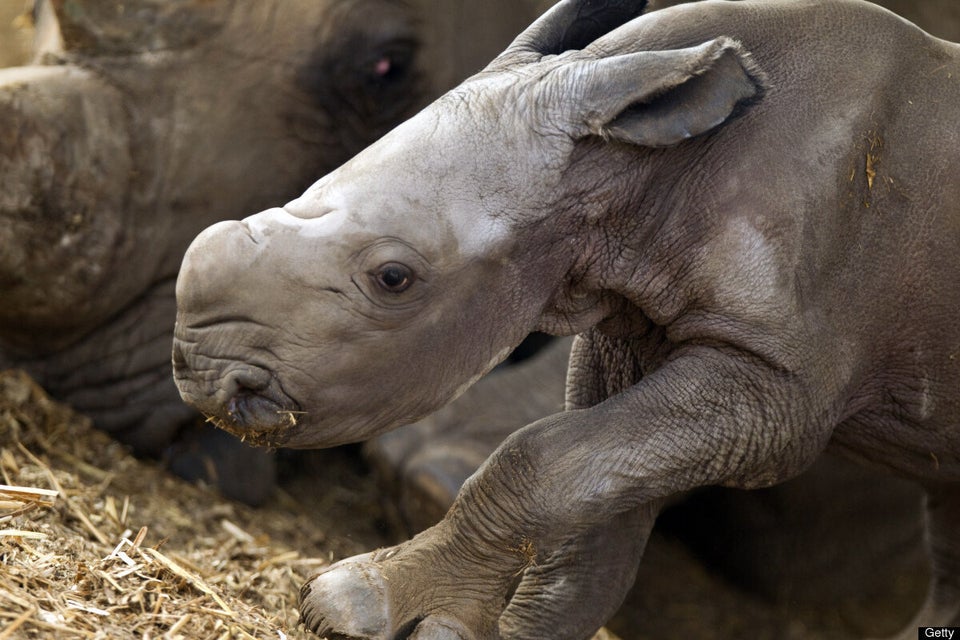 Rhino Overload
Popular in the Community