Well, according to 2Shoes' Lucy Texeira the 'Celebrity Big Brother' star once asked her to make this a reality.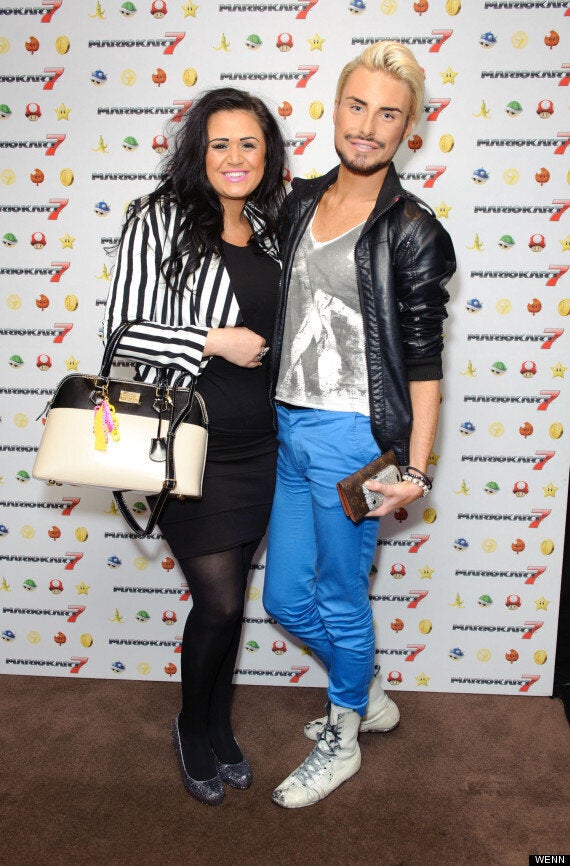 Rylan Clark and Lucy Texeria
Lucy has told New! magazine of how Rylan - who she met eight years ago in Ibiza when he was in a Take That tribute act - wanted her to be a surrogate mother to his child, but she said no.
She said: "Yeah, he definitely wants kids. He's asked me to be the baby's mum, but I said no. It's not for me.
"He's always looking for love! He really wants a boyfriend and kids," she added.
The 2Shoes singer also spoke of how Rylan told her of the torment he faced at school.
Rylan - whose real name is Ross - was apparently called 'gay, ginger Ross' by bullies.
"The bullies would be so horrible to him that his mum would have to go down to the school to complain," she added.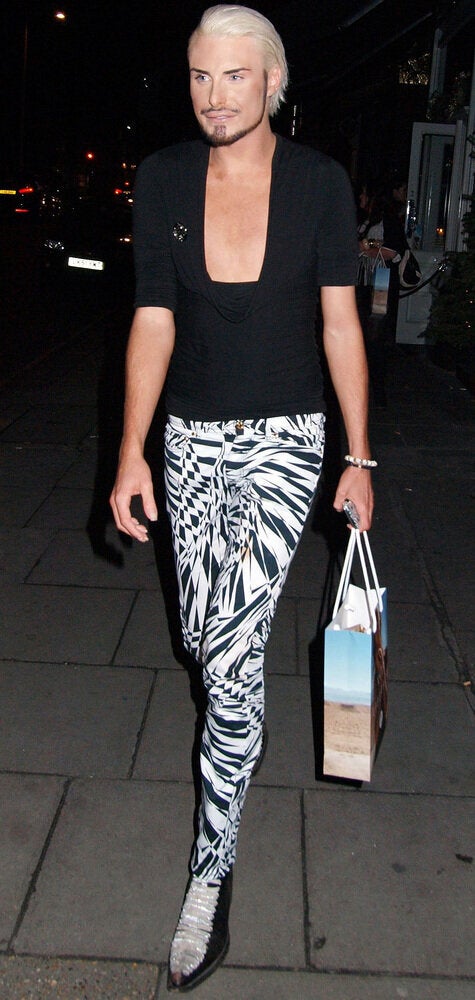 Rylan Clark
Popular in the Community