It's not often Mark Wright is the one doing the chasing in relationships, so it may come as a surprise the hunk spent his 26th birthday bombarding new love Michelle Keegan with slushy texts.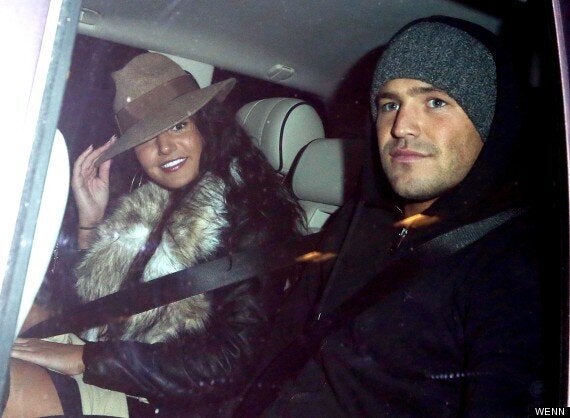 Michelle Keegan and Mark Wright
For anyone who watched 'TOWIE' in the early days, Mr Wright was renowned for being a bit of a ladies' man, so Michelle must be very pleased with the way she's wrapped her new fella around her finger.
The 'Coronation Street' beauty was absent from Mark's birthday bash at Aura in London on Tuesday night, but that didn't mean she was far from his mind, as he couldn't stop texting her throughout the festivities - 61 times to be exact.
"Mark's birthday is actually this Sunday and he's hoping to spend it with Michelle."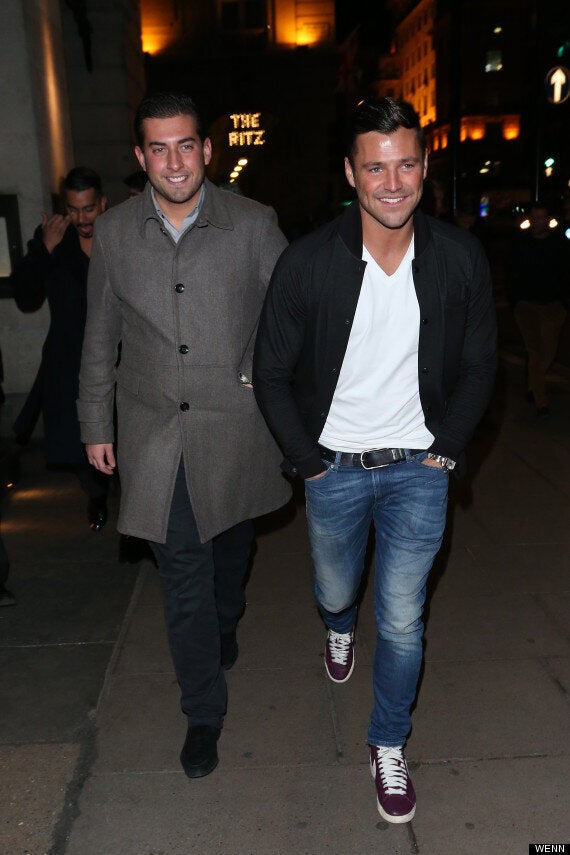 Mark's best friend Arg joined him for his birthday celebrations on Tuesday night
His pining didn't prevent him from having some fun though - unfortunately for his best friend James Argent, it was at his expense.
As soon as Mark was presented with his birthday cake, he shoved it straight in Arg's face, leaving him covered in cream and jam.
Mark tweeted: "Bday cake comes & I decide to throw in @RealJamesArgent face & banter repays me, he grabs a slice & puts in face. Im leaving jacket over head."
Something tells us he wasn't too bothered...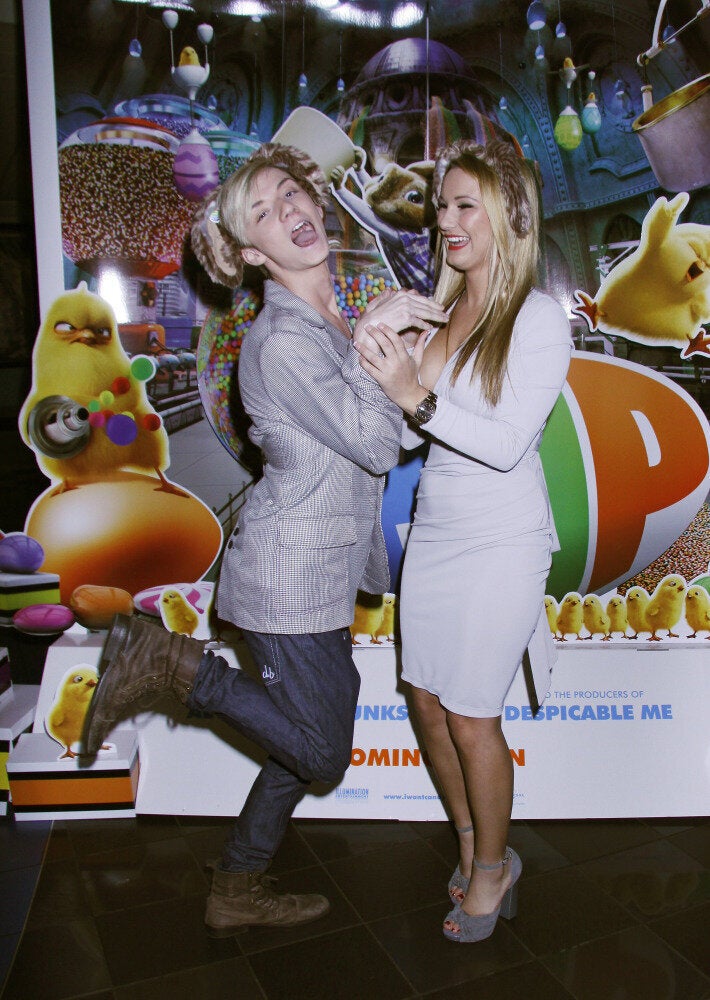 This Is Why We Love TOWIE