The blushing bride couldn't keep her hands off her stripper toyboy Kieran Hayler as they exchanged vows in front of six guests on a beach in the Bahamas, and then got stuck in to what she loves best - posing provocatively.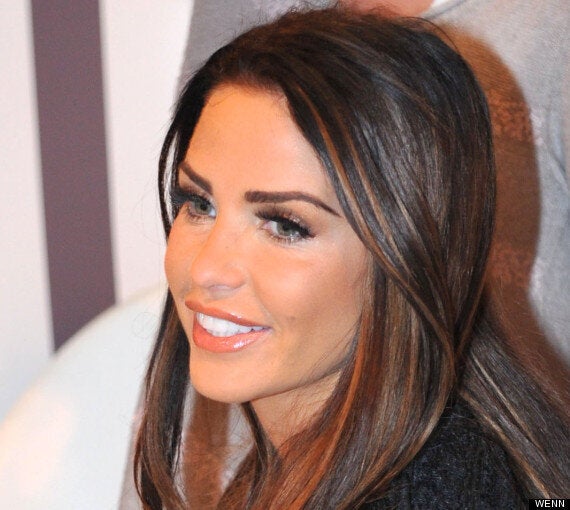 The former glamour model cavorted around on the sand, flipped photographers the bird and accidentally popped out of her short bridal gown. How heartwarming.
And before you start doubting that this marriage will last, Katie reveals a medium told her she'd wed for a third time - to someone called Kevin.
She told the newspaper: "A medium said the man I'd marry was called Kevin. Kieran's name is close to Kevin and it all became clear."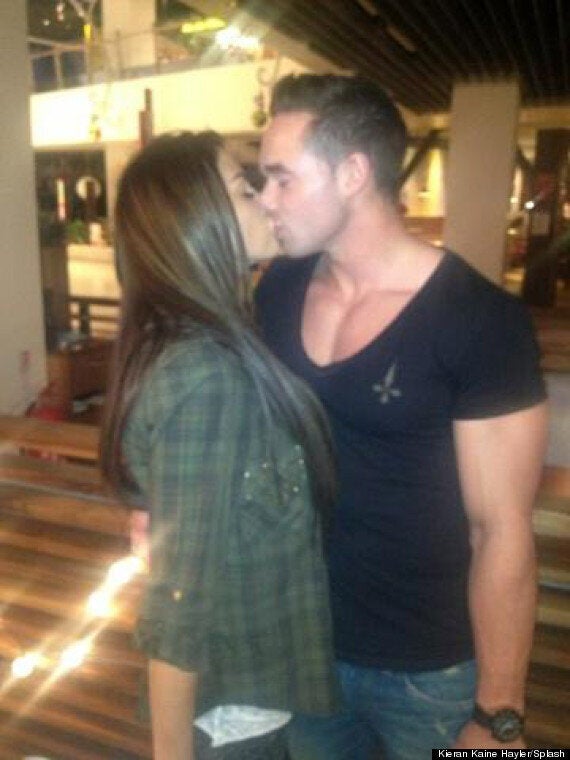 Katie Price and Kieran Haylor went public on Twitter last month
And the notoriously defiant star insists she will pay no attention to critics of her latest romance - comparing herself to Hollywood legends Joan Collins and Zsa Zsa Gabor.
Katie added: "As usual, I get a hard time for my choices because I'm me — I still don't really understand why. This is only my third marriage. I did my own Pricey Marriage Survey and discovered I was in good company. Joan Collins has been married five times, Liz Taylor did eight and Zsa Zsa Gabor nine.
"So there! I get stick, but no one has picked on them for all the marriages they've had."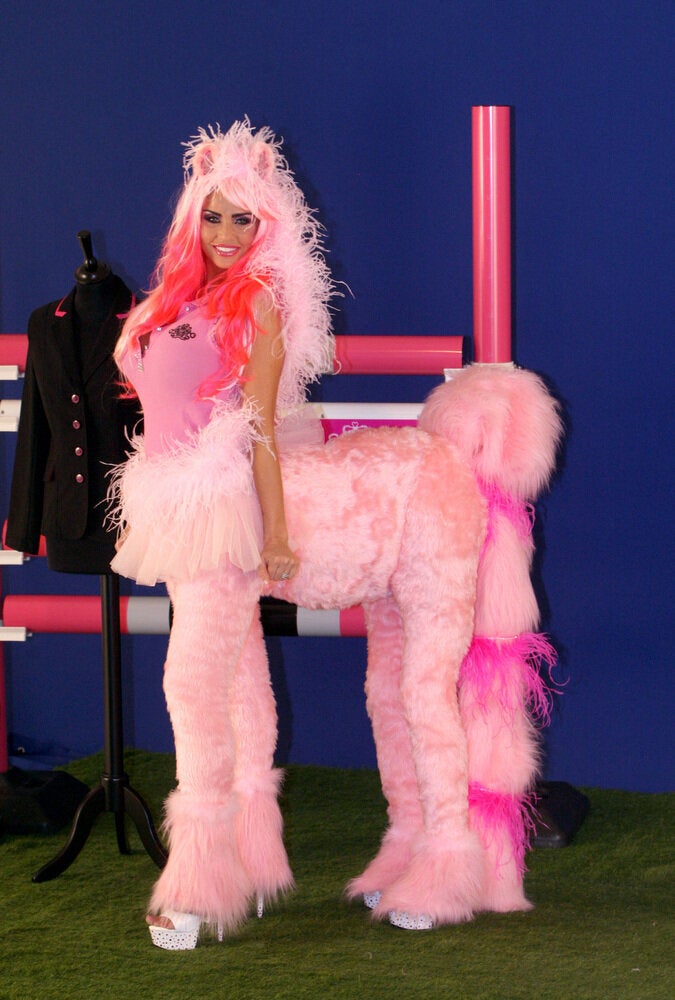 Katie Price photocalls in pictures
Related