The BBC is being heavily criticised after airing a repeat of an episode of CBeebies show, 'Tweenies', depicting one of the characters dressed up as Jimmy Savile.
Max appears as the disgraced TV presenter hosting a 'Top of the Pops' style show on Sunday morning.
Wearing a blonde wig and gold necklaces, the character even mimics Savile's unique laugh.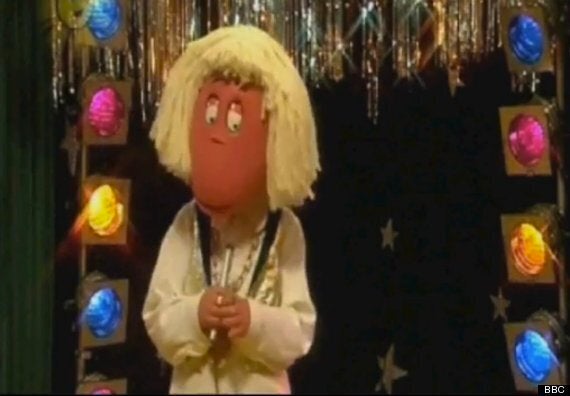 A still from the offending episode
CBeebies apologised for the repeat in a statement saying: "This morning CBeebies broadcast a repeat of an episode of the Tweenies, originally made in 2001, featuring a character dressed as a DJ impersonating Jimmy Savile.
"This programme will not be repeated and we are very sorry for any offence caused."
Operation Yewtree, the investigation into abuse carried out by Savile has uncovered more than 200 victims over a 60 year period.