Alesha Dixon and Amanda Holden obviously didn't check the weather forecast before getting ready for Sunday's round of 'Britain's Got Talent' auditions in London.
Despite temperatures being below freezing and snow lying on the ground, both female stars opted for flesh-flashing outfits as they walked the red carpet outside the London Palladium.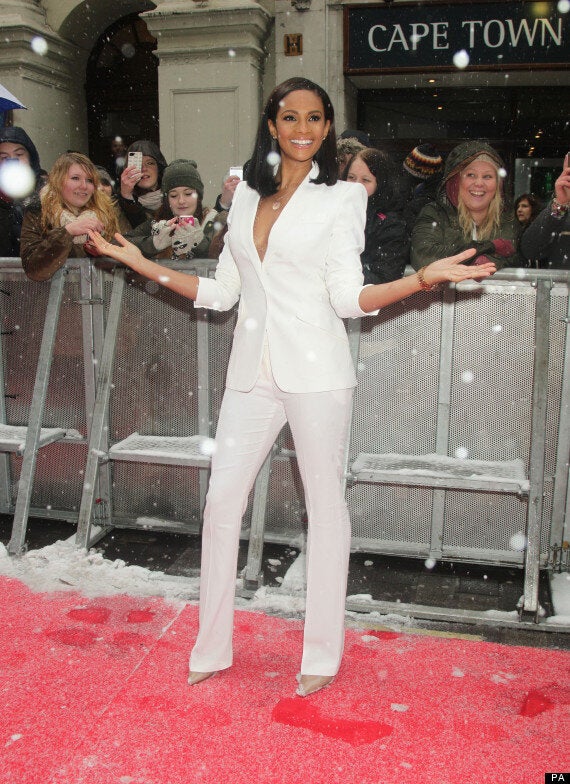 Alesha went all androgynous with her choice of a white Alexander McQueen trouser suit, which left her cleavage exposed.
Amanda on the other hand, turned heads in a black cut-out Stella McCartney dress as she posed in the -2c temp.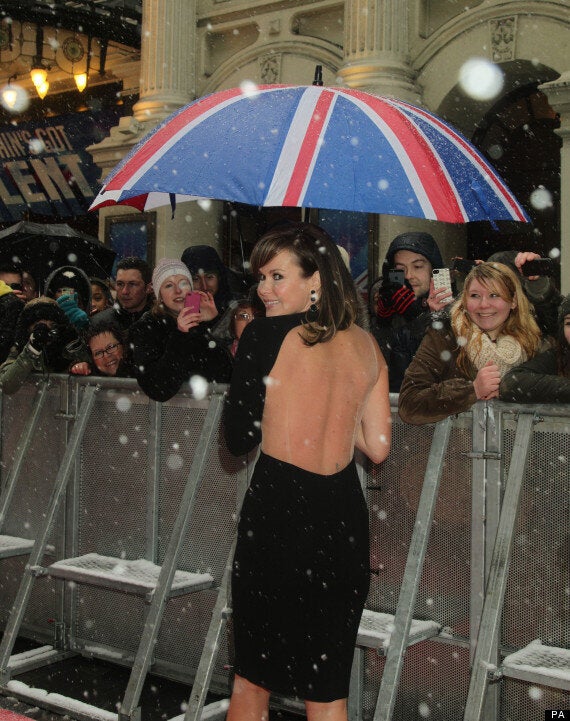 Well they were hardly going to wear their onesies and Ugg boots were they?
Meanwhile, after last year's triumph from dancing dog act Ashleigh and Pudsey, Simon Cowell is now hoping to find a talented feline worthy of the 'BGT' crown.
Talking to press on the red carpet yesterday of what he was looking for this year, he said: "A dancing cat. No one's ever done it. It's obvious. Yeah, a dancing pussy."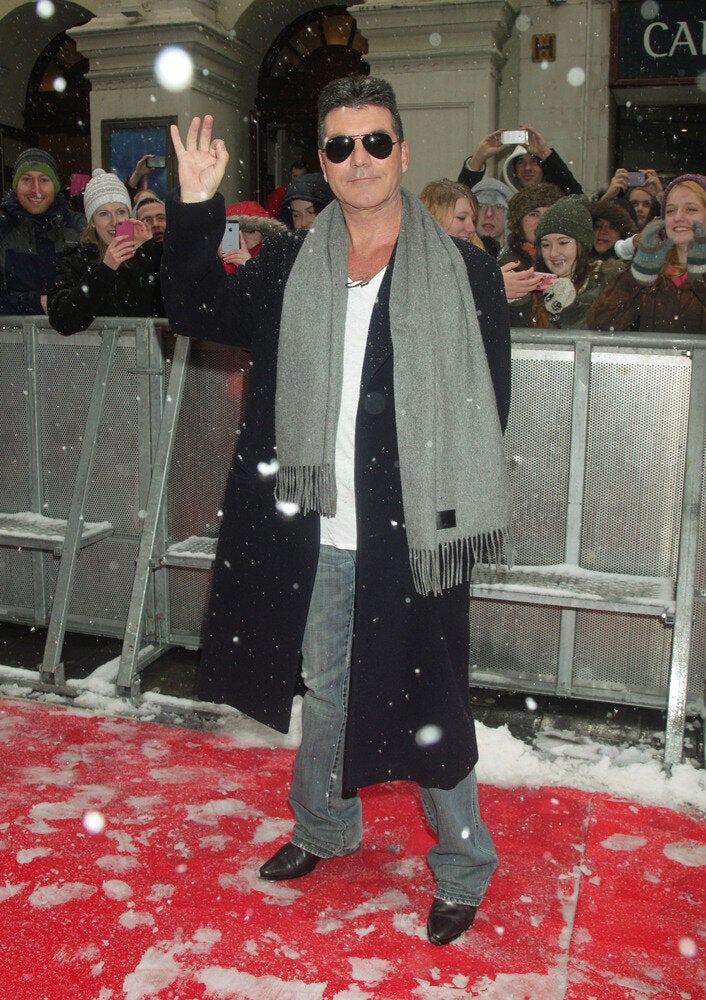 Britain's Got Talent in London
The talent show judge, no stranger to his shows' ratings making headlines, said good viewing figures mean "everything" to him.
He said: "And also people liking the show as well, but the two kind of go together. You don't want the figures to go down. You want them to go up. And it's going to be very competitive but I'm used to that."
The show fought a close-run battle with 'The Voice' last year and the two look set to go head-to-head again when they both return to screens in the spring.
Popular in the Community