Ever on the quest for perfection, Victoria Beckham has enlisted the help of interior stylist to the stars Kelly Hoppen to help beautify her new West London pad.
It seems the lavish £20m property is just not posh enough for Posh, who has asked super-pricey Kelly to help with the remodelling and make the place a calm haven for the family - and with four kids, she'll need all the help she can get!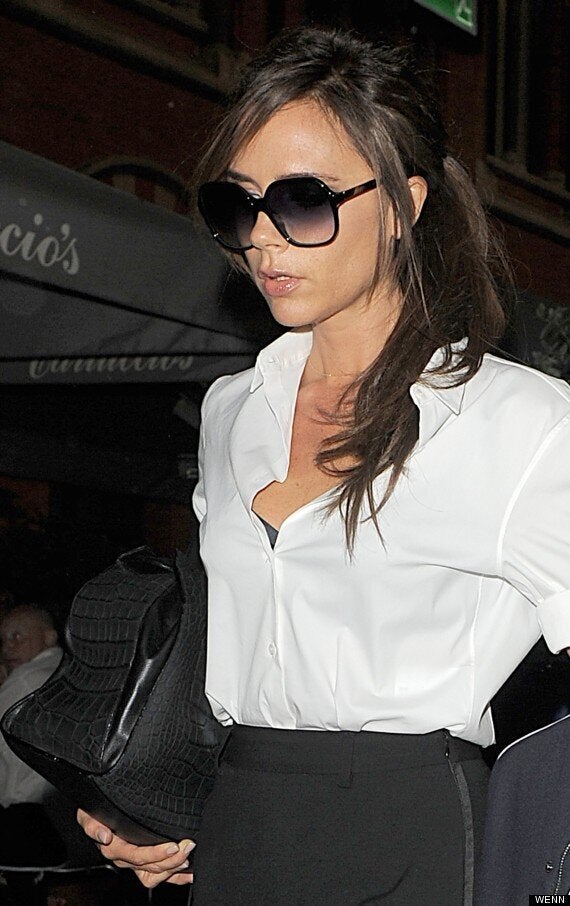 Victoria wants to get rid of the 'bachelor vibe' of her new pad
The modern house is more suited to James Bond with its state-of-the-art security system and impressive mod cons but Posh wants to get rid of the bachelor vibe.
Kelly, whose A-list clientele includes Sir Elton John and Frank Lampard, is helping Victoria to stamp her signature chic, feminine style on the new place and has been overseeing furniture deliveries to the property.
The pair have been pals for years after the Spice Girls star employed Kelly to jazz up her LA space and design the backdrops for her New York fashions shows.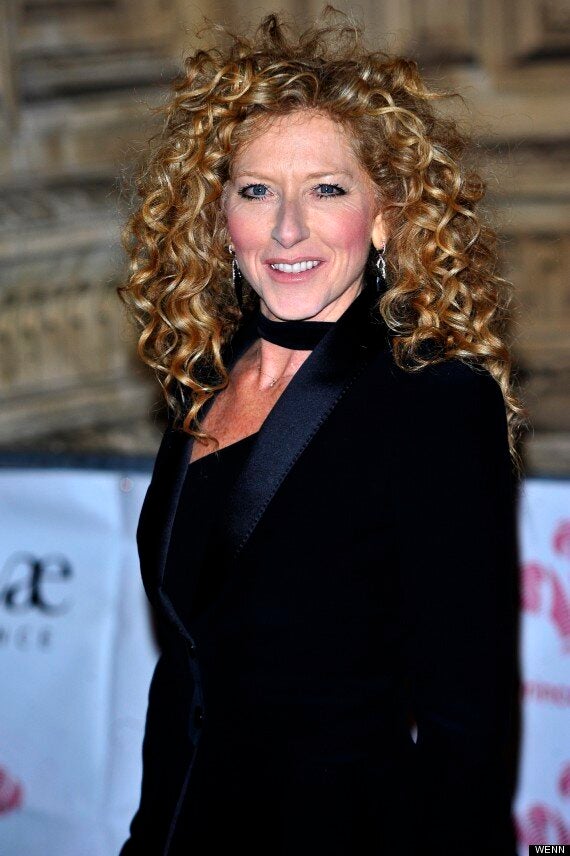 Kelly Hoppen's clientele includes Elton John and Frank Lampard
And, seeing as David and Victoria have just forked out to enrol their three boys at a £15,000-a-year school, here's hoping Kelly will give Posh mates' rates!
Related