But despite the cosmetic surgery rumours it's good to see he's keeping his chin up. Sorry, chins.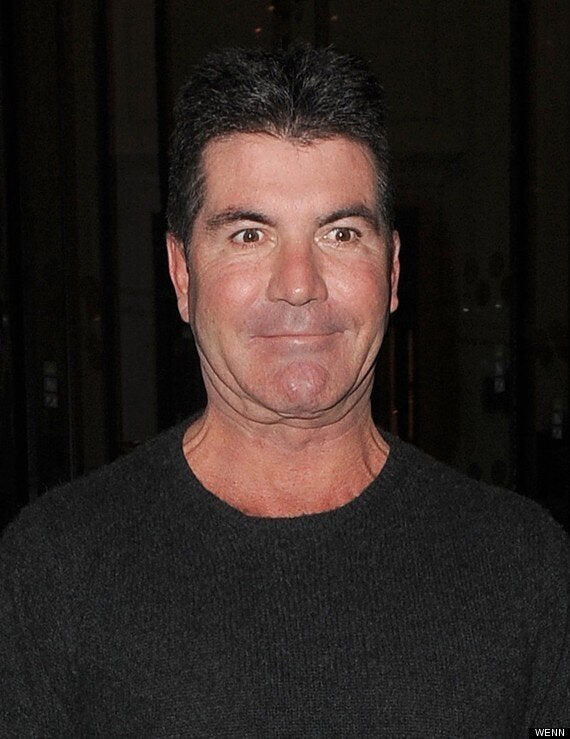 No really, after you: Simon Cowell (and his chins) leave a London hotel last night
And it's not just us who think he might have had a little bit of nip/tuck - fellow 'Britain's Got Talent' judge David Walliams has also been winding him up about it during auditions for the talent show.
The 'Little Britain' star accused the music mogul of having cosmetic surgery during filming in London on Monday.
At one point he said: "How old are you? You've had a lot of work done."
But Simon - who has never confirmed if he's had any cosmetic procedures - didn't rise to the bait so the comic had another swipe at him after he questioned one of the act's 'likeability'.
"It doesn't matter whether people like me or not, I'm a good judge," Simon hit back. David Walliams arrives to judge the auditions in London
Meanwhile, Simon's been busy winding up another of the 'BGT' judges.
Amanda Holden was said to be seriously peeved after he joked that the only reason she was famous was because she married TV star Les Dennis.
Amanda was talking of how she went from rags to riches when Simon quipped, 'You went from Les Dennis'.
Well if you're going to dish it out...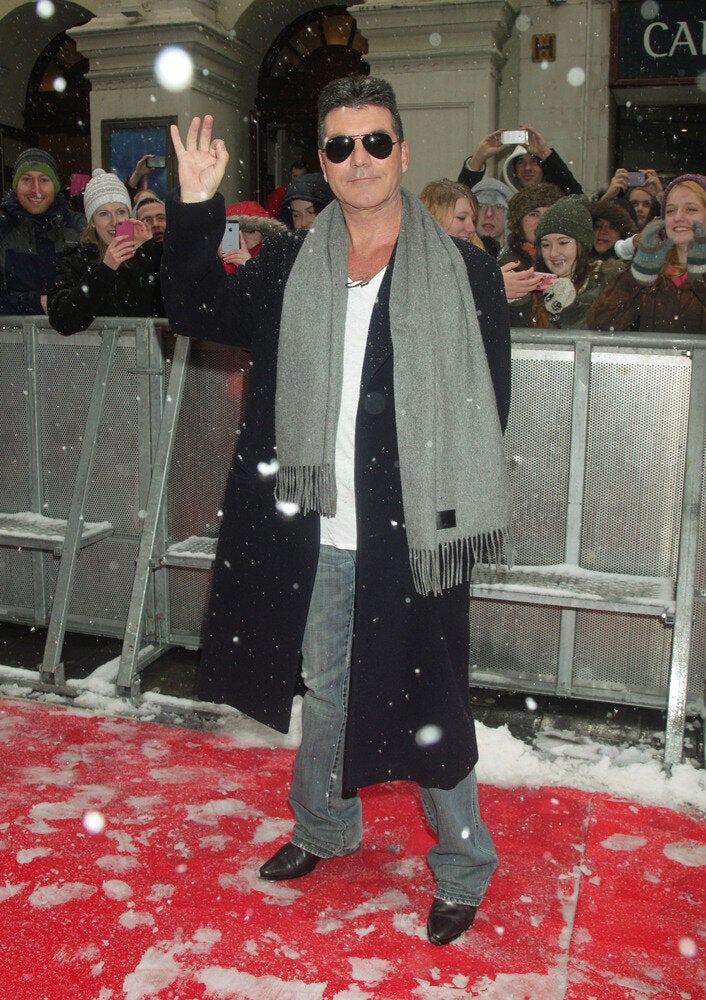 Britain's Got Talent in London
Popular in the Community