Jenny Frost has finally welcomed her twins, giving birth to two baby girls.
The former Atomic Kitten singer announced their arrival on Twitter, revealing their names to be Blake and Nico. Cute!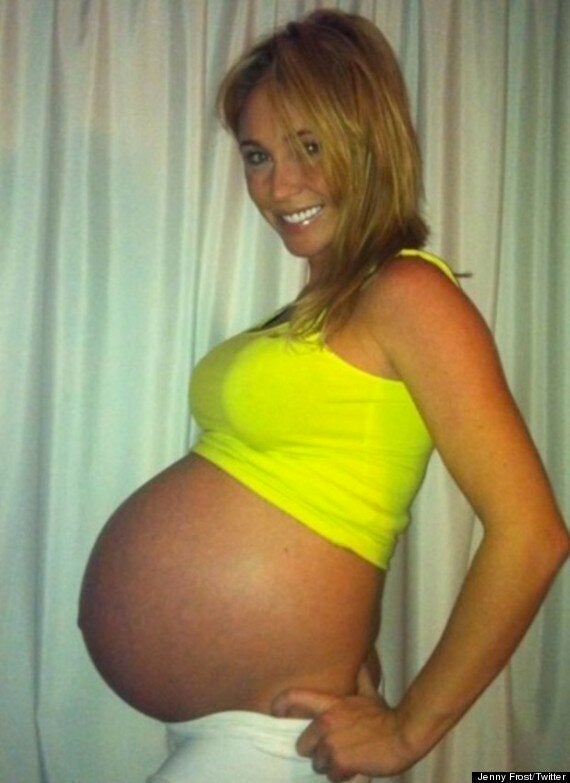 "Good morning, our girls are here," she tweeted, along with an adorable picture of the pair.
"Blake & Nico arrived on Sunday night. They are perfect... tiny but perfect!!"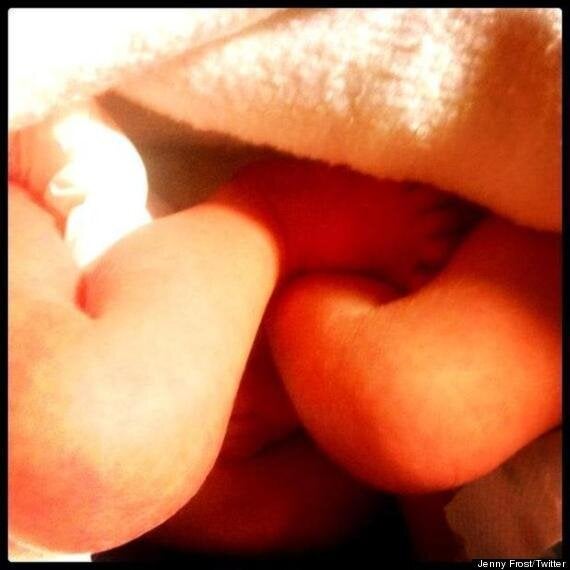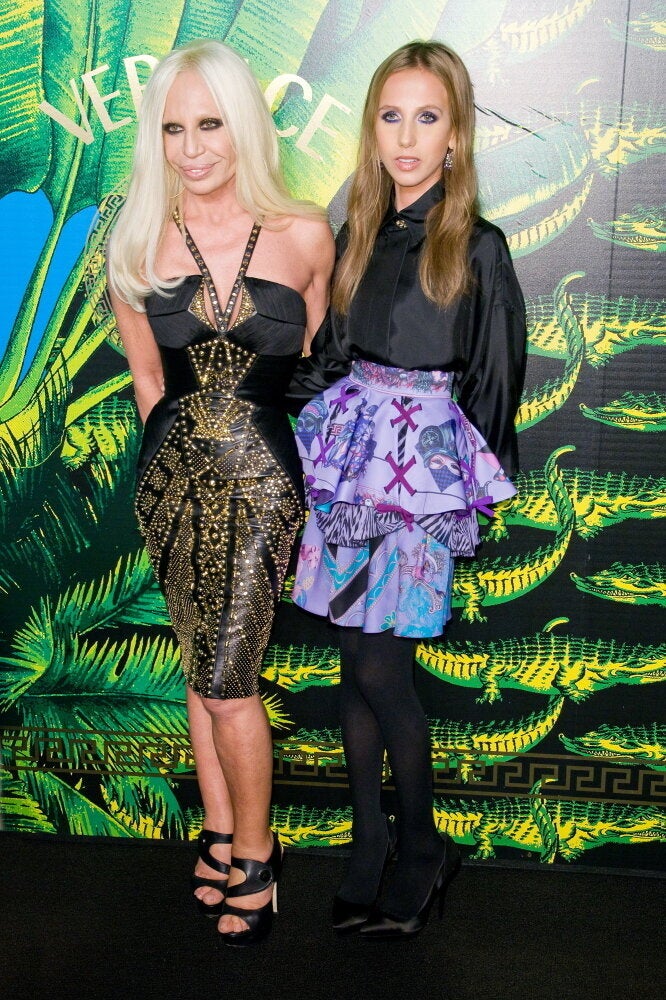 Celeb Mums And Daughters