The mother of a Sri Lankan domestic worker who was beheaded in Saudi Arabia says she has forgiven those who called for her daughter's death.
Rizana Nafeek was beheaded for the alleged murder of a baby in her care in 2005, after authorities rejected appeals from her home country.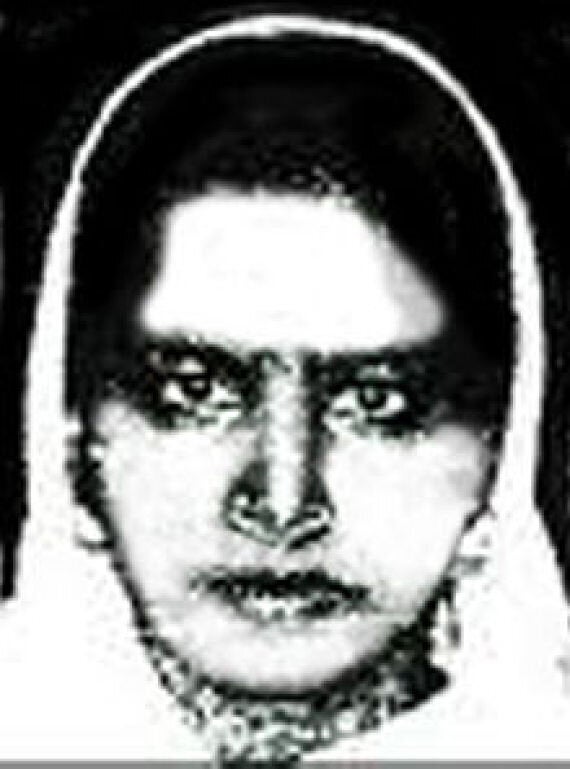 Rizana Nafeek was beheaded in Saudi Arabia
She said: "There's no point in blaming anyone - Rizana has gone."
While Rizana's age was initially reported as 24, documents have since revealed she was only 17 when she was killed.
The BBC says the discrepancy in her age – the result of a falsified passport - makes her execution a breach of child rights.
Rafeena claims she did not know of her daughter's death until it was reported in the media and has urged other impoverished families not to send their daughters abroad to work.
Saudi authorities said Rizana had smothered the four-month-old boy after an argument with the child's mother, a charge she always denied.
The death sentence was condemned by Human Rights Watch as a breach of international codes governing the rights of minors.
The Saudi interior ministry confirmed that the execution was carried out, but gave no further details.
"The UK opposes all use of the death penalty as a matter of principle, whatever the crime committed.
"The beheading of Ms Nafeek is particularly concerning as reports suggest she may have been a child of 17 at the time the crime was committed.
"We also find the practice of beheading to be particularly cruel and inhuman. We continue to raise our concerns about human rights with the Saudi authorities, including its frequent use of the death penalty."