Twitter has announced a new service designed to help users share short clips of video.
Pitched somewhere between YouTube, Instagram and the ever-popular GIFs, 'Vine' is both a standalone app which is also integrated into Twitter.
It allows a maximum of six seconds of video including sound to be recorded at a time.
You don't need a Twitter account to use Vine, but its makers said it is "quicker if you do".
The app is available for free now from the iOS App Store. To use the app you press your finger on the screen to record, and lift it to pause.
"We're working now to bring it to other platforms, so stay tuned for that," the company said.
The app is based on the company with the same name that Twitter acquired in October.
After it was acquired the original Vine app was pulled offline, but is back in its semi-Twitterfied form.
The app's features include:
• Unlimited uploads and free

• Instantly post videos on Vine, then share to Twitter and Facebook (more coming soon!)

• Find, follow, and interact with people close to you

• Explore trending posts, featured hashtags and editor's picks
Twitter said:
"Today, we're introducing Vine: a mobile service that lets you capture and share short looping videos. Like Tweets, the brevity of videos on Vine (6 seconds or less) inspires creativity. Now that you can easily capture motion and sound, we look forward to seeing what you create.

You can read more about the app on the Vine blog. Vine is currently available on the iPhone and iPod touch. You can download it for free from the App Store. We're working now to bring it to other platforms, so stay tuned for that."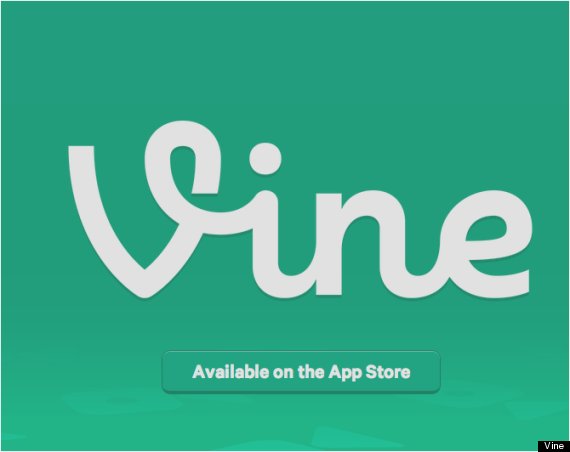 It also posted some examples of the new service:
mixing gnarly basslines today vine.co/v/b55LOA1dgJU

-- The Glitch Mob (@theglitchmob) January 23, 2013
Flickbook vine.co/v/bMp2XwKaHFQ

— David Grayson Kenyon (@dGrayk) January 24, 2013