Porn star James Deen has become the latest actor to express a desire to play erotic novel favourite Christian Grey on the silver screen.
Deen, who recently teamed up with Lindasy Lohan for erotic thriller 'The Canyons', suggested he would be an ideal choice to star in the film adaption of E.L James' 'Fifty Shades Of Grey'.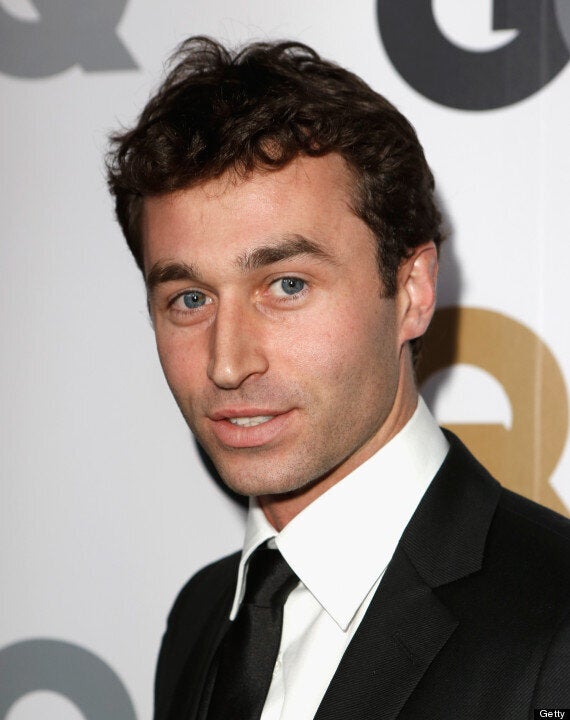 He told Entertainment Weekly: "I feel like it could be a really cool, fun role to work on."
Deen certainly has the sexual prowess that will be required for the role, as an adult film star he already has nearly 4,000 credits with sex scenes on camera.
However, his cross over into mainstream films has yet to have been greeted with welcome arms. It's has been reported his collaboration with Lohan in 'The Canyons' has been turned down by festival SXSW, after already being passed up by Sundance Film Festival over what are described politely as "quality issues".
Take a look at all the actors and actresses currently rumoured for the roles of Mr Grey and Anastasia Steele in the video below...