A kavoshgar (explorer) rocket blasted the pisgham (pioneer) capsule containing the primate to an altitude of 120km, the AFP news agency reported on Monday.
The capsule and the monkey are reported to have been recovered "intact", reports the Daily Mail, though not necessarily alive.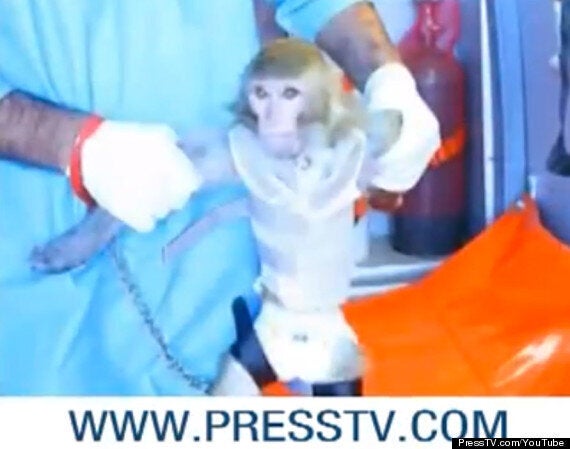 The launch has raised concern from the West and Israel, concerned the technology could be used to fire nuclear and ballistic missiles.
It could also be a sign that crippling sanctions imposed on the country are not having the desired effect on Iran's weapons programme.
Iran announced earlier this month that it was considering the test.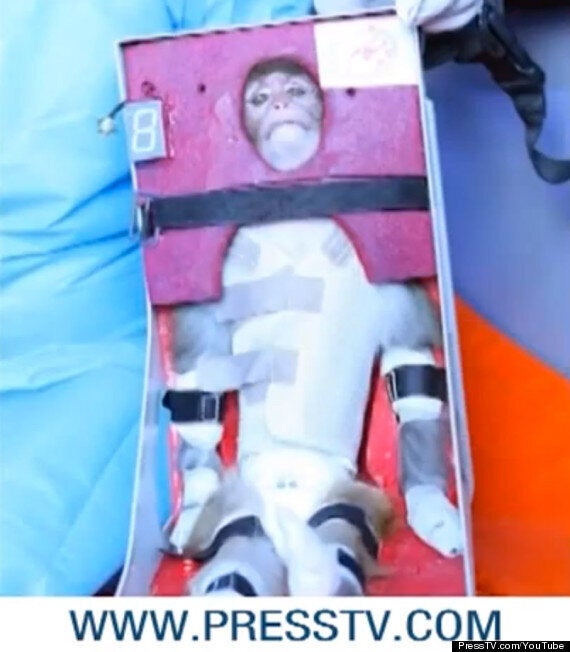 Hamid Fazeli, head of the Iranian Space Agency, said: "Testing phase of these living capsules has ended and monkeys to be sent to space are now in quarantine," reported the Mehr News Agency.
Iran apparently failed in a 2011 effort to launch a live monkey into space. News reports out of the country at that time did not explain what went wrong, but the plan had been to send a rhesus monkey into orbit atop a Kavoshgar-5 rocket.
Popular in the Community