The 55-year-old former model who shot to fame in the 80s after starring in a car ad, got naked for this week's Closer magazine and opened up about her size zero body and cosmetic surgery.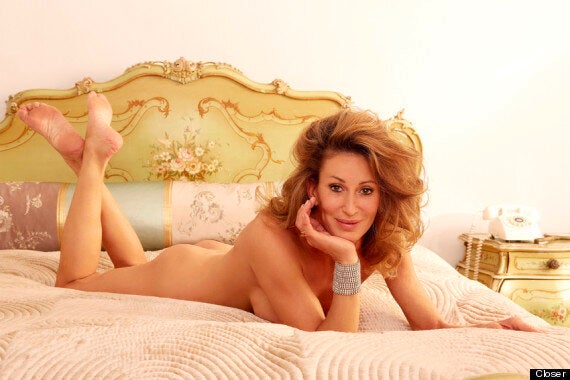 Paula Hamilton stripped for this week's Closer magazine
"I'll never regret having a boob job – I love them so much," she told the mag. "When I go on a beach holiday, I make two holes in the sand for them to rest in!
"I love being naked and admiring my body. I grew up without any clothes on. It only gets annoying when you fall on to an ants' nest!"
And despite her slender frame, you won't find Paula in a gym because she doesn't want to "suck in other people's sweat and oxygen." Instead, she prefers doing yoga three times a week and freestyle rock climbing.
"I discovered yoga six years ago and it's given me the body of a teenager," she said.
"I practise yoga and meditation for 20 minutes in the morning and 20 minutes at night and it makes me feel so toned and energetic.
"I have amazing flexibility and use trees to perfect my acrobatic poses. I tell people that a baby monkey first taught me how to do it!"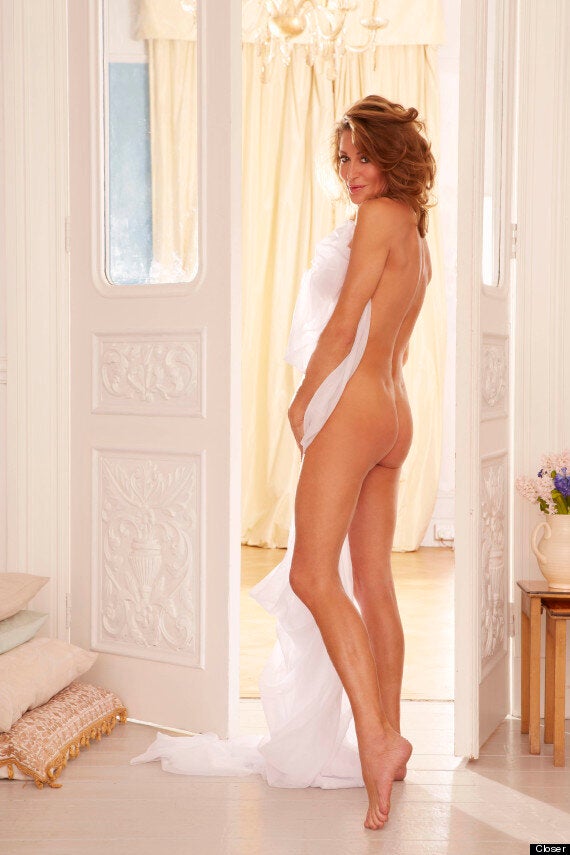 Paula also reckons her slim figure is down to her diet of banana and soya yoghurt for breakfast, stir-fried nettles (which she forages for herself), potatoes and onions for lunch, and a rabbit stew for dinner, although that went out of the window once she was in the CBB house.
"I shrank to 8st. I think being on live TV made me forget about eating a balanced diet and I burnt off a lot through nervous energy," she said.
"Since leaving the house, I've put on half a stone by stuffing my face with cottage pie and lasagne, but I want to get back to my normal size.
"I hated seeing my ribs sticking out. I don't want to be super-skinny. I want a butt like J-Lo's."
The full interview appears in this week's Closer magazine, on sale now.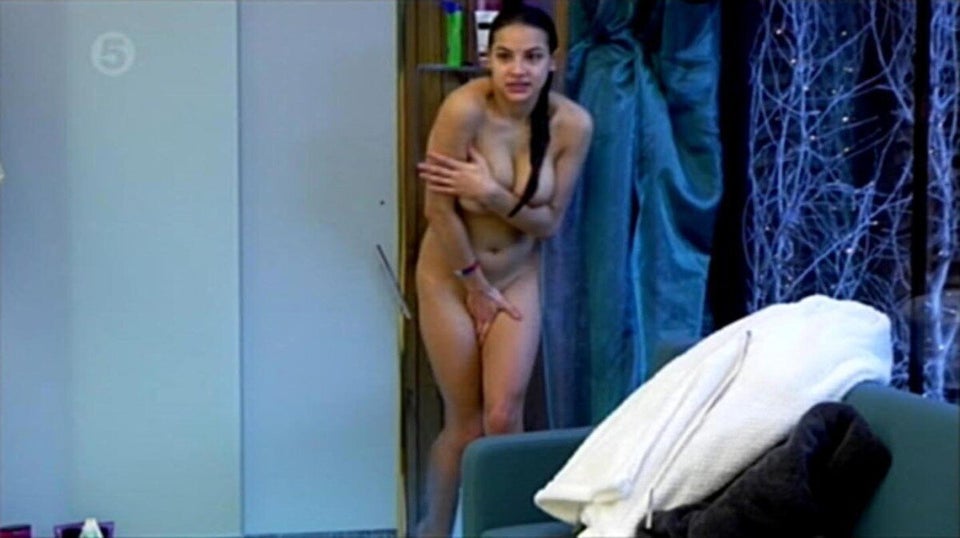 The Best Of Big Brother In Pictures