To some people, graffiti is a sin no matter where it's found.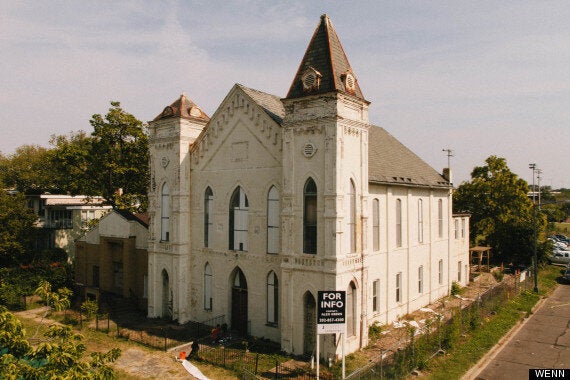 If so, those people are really going to hate the sight of this historic church in Washington D.C.
Located in the waterfront neighbourhood Ward 6, the colourful facelift will, on the other hand, please plenty of the up-and-coming area's hipsters and tourists.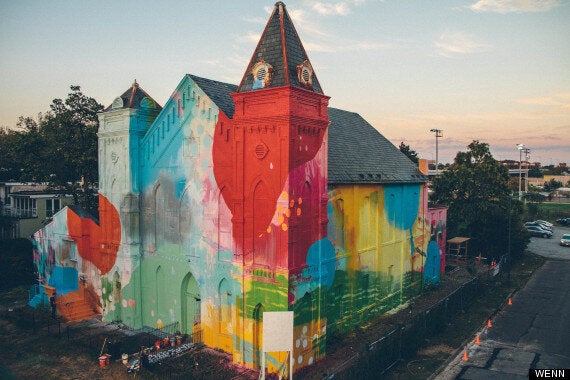 Actually, it's not an act of urban rebellion but the handiwork of Atlanta artist Hense who was commissioned privately to create the green, blue, pink and yellow watercolour swirls that wrap around the entire building.
We're no experts but we reckon if there is a God, he'll find it a fitting tribute.