A woman dubbed the "human Barbie" has come out swinging after a blistering attack from her male counterpart.
But the 23-year-old has not taken kindly to criticism and drag queen comparisons from "living Ken doll" Justin Jedlica.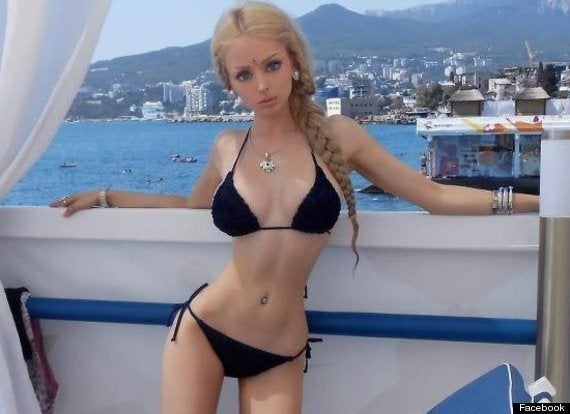 'Human Barbie' Valeria Lukyanova says Justin Jedlica should button his surgically-enhanced lip
Now The Sun reports the gruesome twosome finally met on a photo shoot in New York - and they didn't hit it off.
"I am not hiding that I've had plastic surgery. I had breast implants because I want to be perfect.
"He would do better not to comment on who is plastic and who is not. I think he is a handsome man - but he overdid his lips."
(Just one operation Valeria? Really?)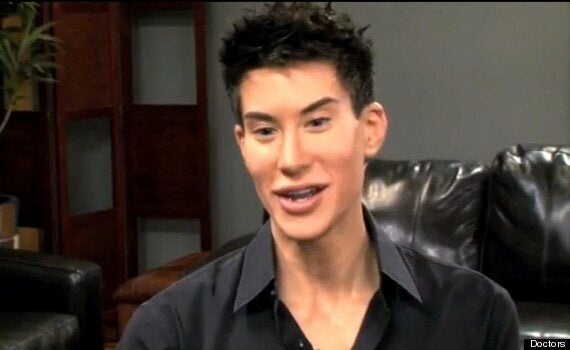 Justin Jedlica compared Valeria's 'look' to similar to that of a drag queen
Justin lit the fuse in November last year, revealing: "I do find her beautiful…but it appears to me that much of her look is added makeup, fake hair and 'slimming' corsets ... Drag queens have put on the same illusions with makeup and costumes for years."
Saucer of cream for table two please...
He continued: "A true 'body mod' individual -- such as myself -- LIVES with a conviction to their alternations and doesn't wash them off.
"I can appreciate that she is a talented artist, but if at the end of the day she is only presenting this 'human Barbie doll' on days the camera is filming ... I'm not sure just how much credibility I would give her in being a REAL human Barbie."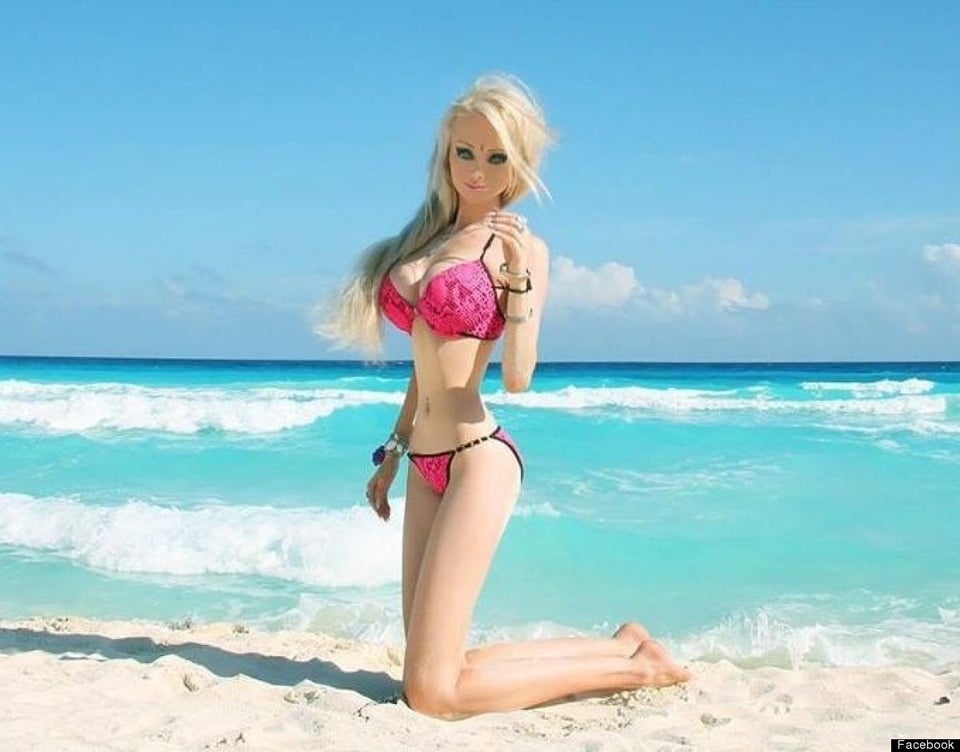 Valeria Lukyanova
Justin followed this up by revealing he has spent more than $100,000 (£61,000) on cosmetic procedures so far, and he says he's not done yet.
As well as numerous procedures on his face (starting with a nose job at the age of 18), he has had buttock, pectoral and bicep implants too.
He said: "I've always been into plastic surgery, just as an extension of me being creative. To an extent I treat myself as my own sculpture, my own art work."
When asked if he had any concerns about his frequency under the surgeon's knife, he replied: "There is always the potential for things to go wrong but those risks are nominal and I'm wiling to accept those risks. I don't think anything worthwhile in life comes without taking a risk.
"I don't see a reason for stopping, it's like asking Picasso not to paint."
Come on guys... can't we just all get along?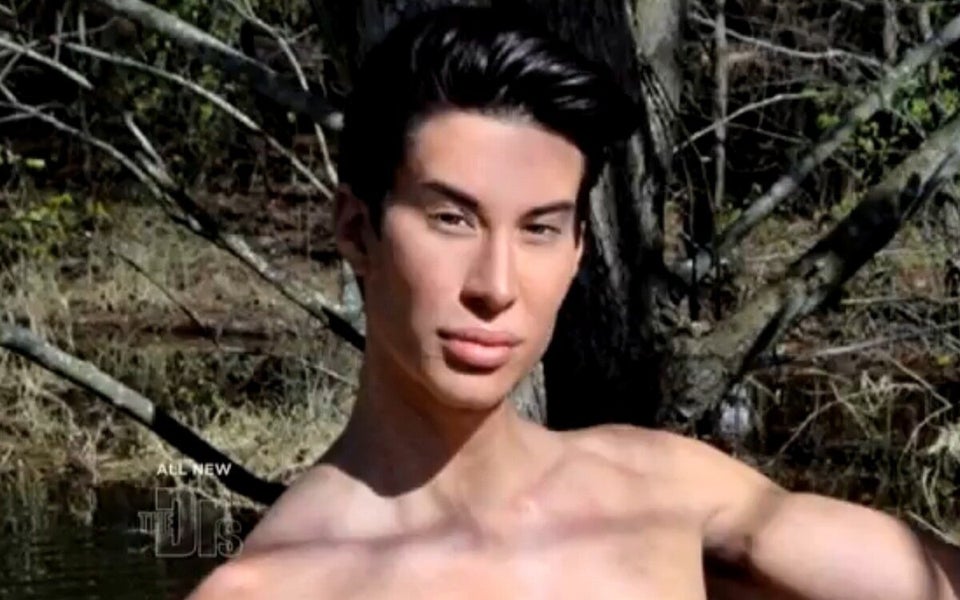 Human Ken Doll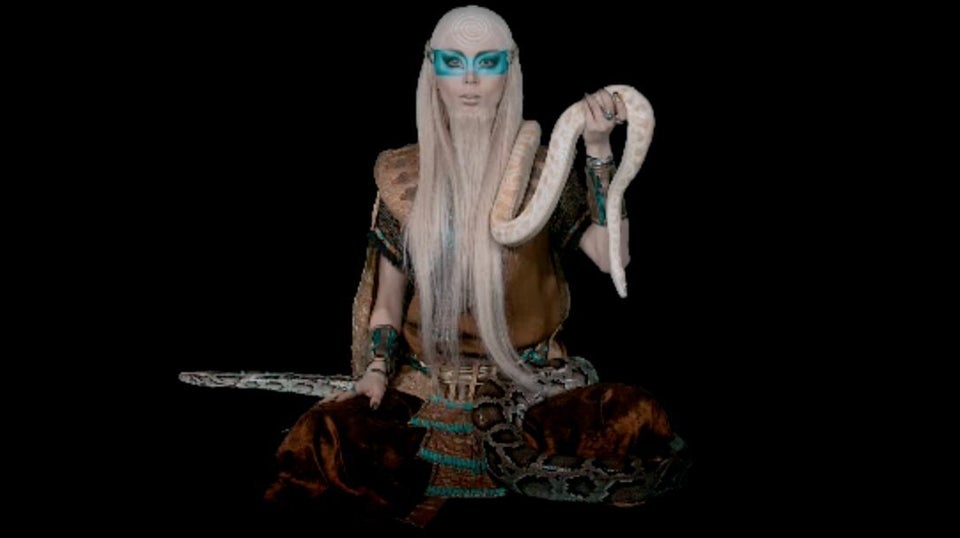 Valeria Lukyanova