While all of America is excited for the Superbowl, over here in Blighty, this year's annual American Football event means one thing, and one thing only - the comeback of Beyoncé! *squeals*
The singer, who follows in the footsteps of Madonna and Janet Jackson, is performing during the prestigious half-time show, and has given us a taster of what is in store with a picture uploaded to her Tumblr.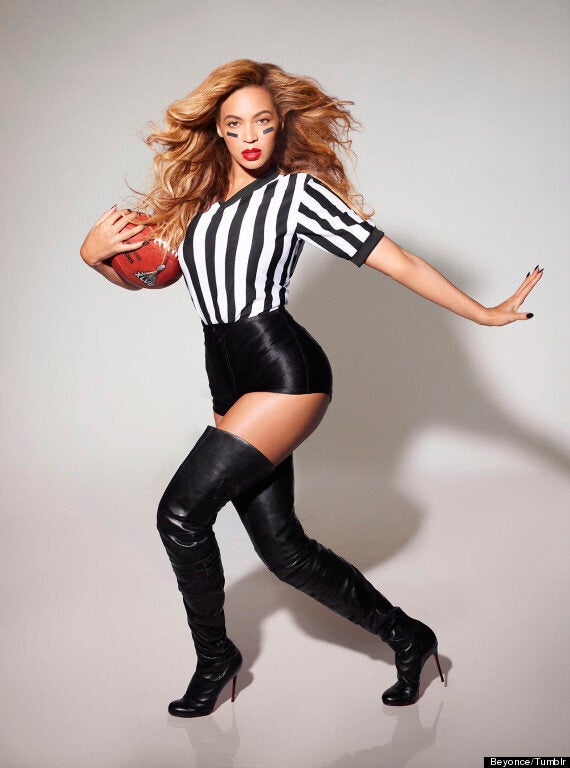 Dressed in a striped shirt teamed with leather hot pants and thigh-high boots, Bey became a sexy referee in the promotional snap.
Her performance is rumoured to include around 30 dancers and a series of sexy costumes, as well as fellow Destiny's Child members Kelly Rowland and Michelle Williams joining her on stage - but nothing has yet been confirmed.
We'll just have to tune in this weekend to find out...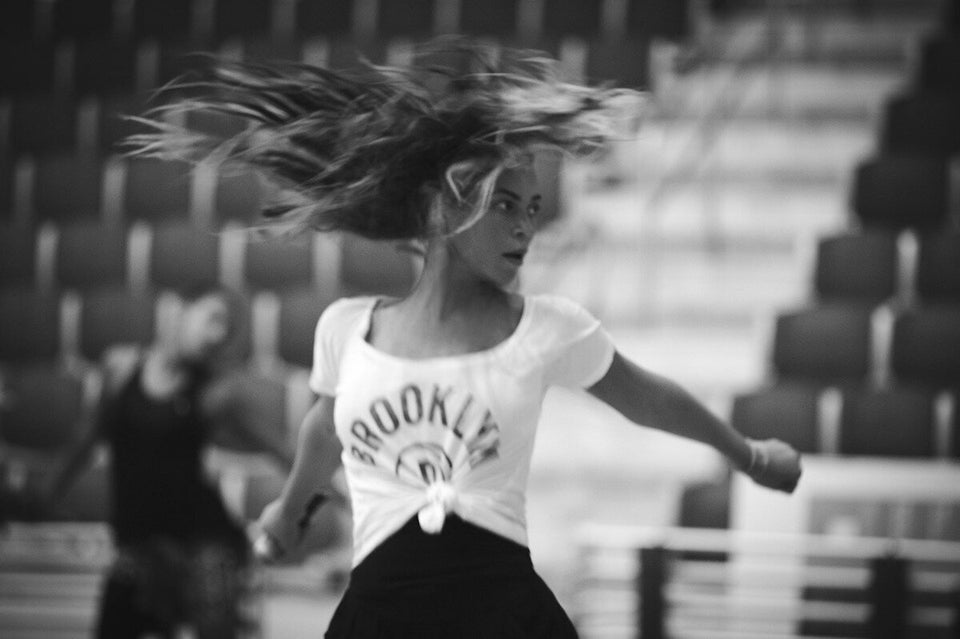 Beyonce Superbowl Sneak Peak
Related