One Direction have revealed their mothers have been getting the needle over their dedication to tattoos.
The group have dozens of tattoos between them with Harry Styles being the biggest fan of body art. Liam Payne told ITV's Daybreak his mother "went crazy about the whole tattoo idea", but bandmate Zayn Malik laughed off stories that 'X Factor' supremo Simon Cowell was upset about it.
He said: "Simon hasn't said anything but our mums have been like, 'maybe you're getting a bit too much'."
The band also spoke of their recent 'amazing' visit to Ghana for Comic Relief.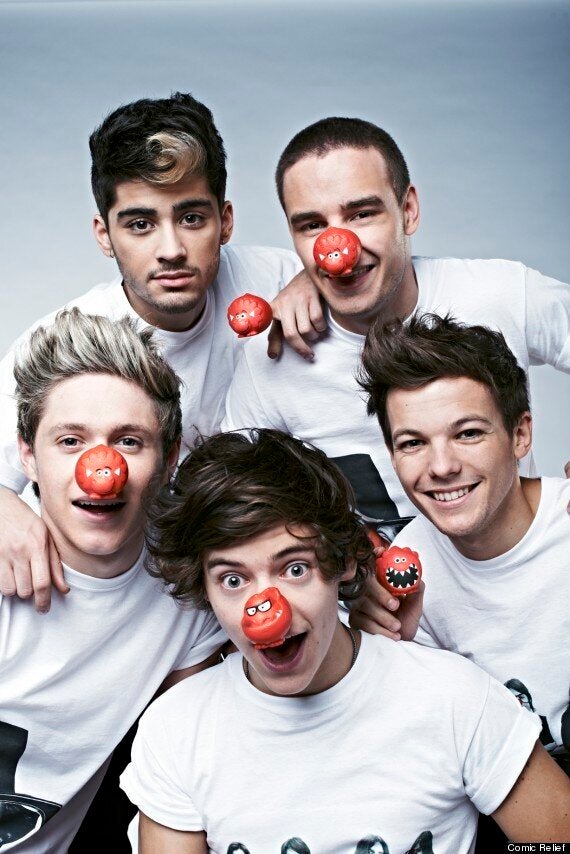 One Direction are releasing this year's official Comic Relief single
Harry said: "We all kind of went out there not really knowing what to expect and then we all came back ... just kind of going, 'that was the best thing we've ever done'."
Bandmate Zayn said: "It kind of put things into perspective for me ... you go over there and you actually see people that are actually dealing with real problems and, you know, just having to carry on every day and keep going, so, yeah, just a general sense of putting things into perspective for me."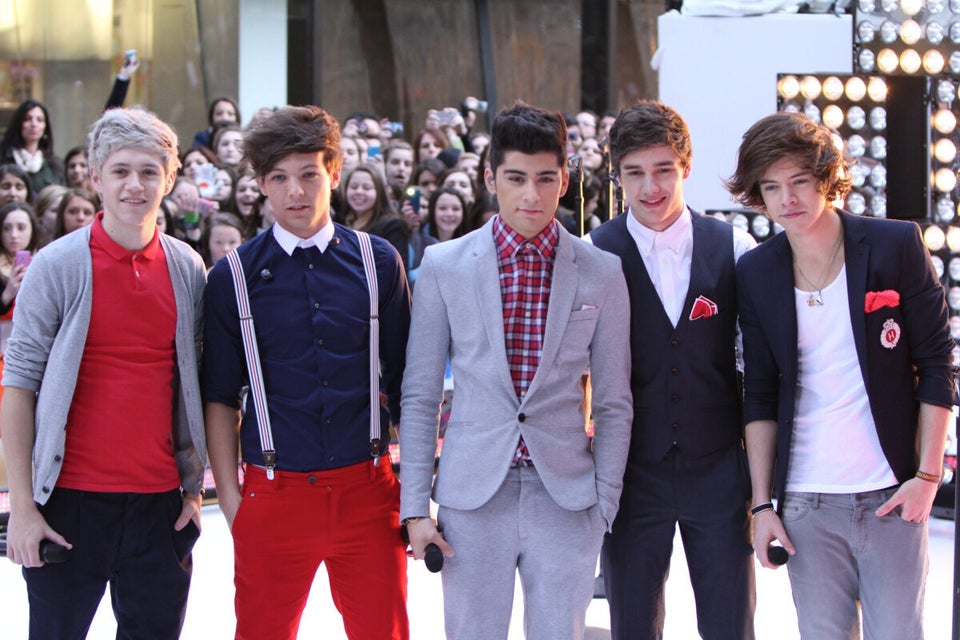 One Direction's Road To World Domination