Various gossip sites are whispering about whether the Destiny's Child singer has gone under the knife to fix her nose, after pictures of her at Sunday's Super Bowl appeared to show her with a more petite snout.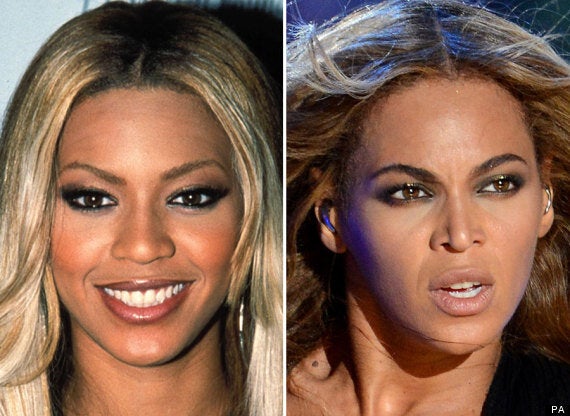 Beyonce in 2001 (left) and at Sunday's Super Bowl
However, while the pics may look daming, we think it could just be a trick of the light, as Bey's nose was looking normal in various other snaps taken on the night.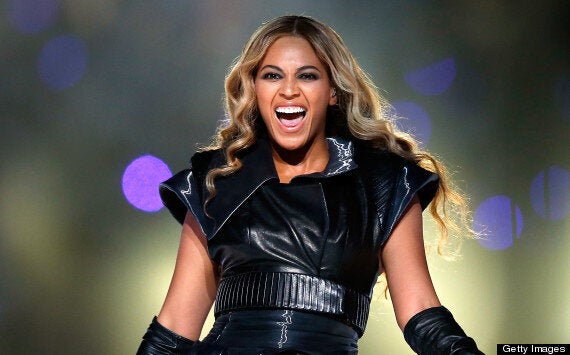 But what do you think? Votes below please...
Oh, and here's what Beyonce makes of the rumours.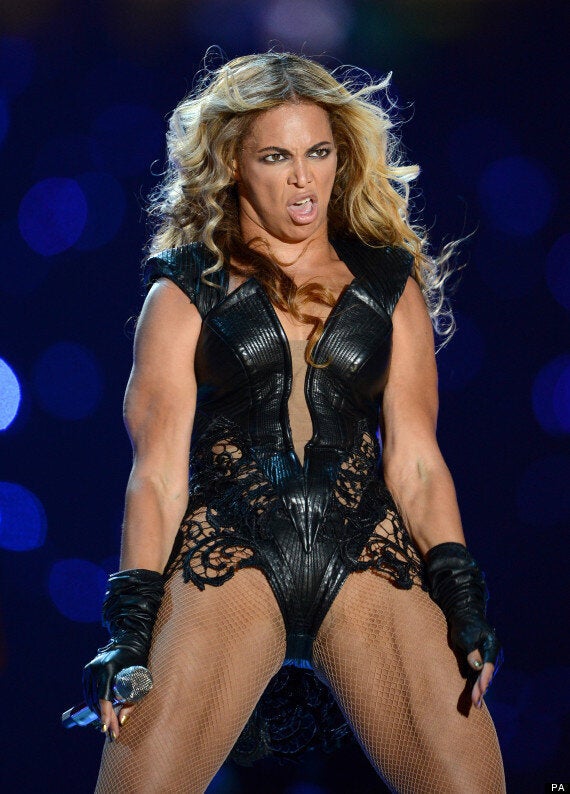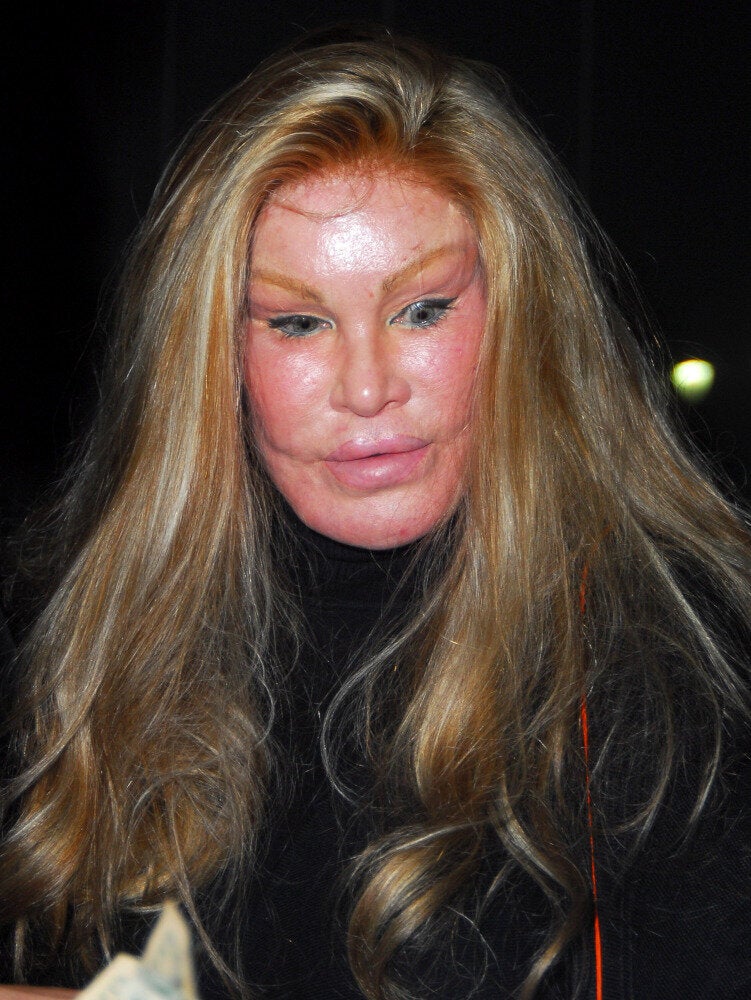 Surgery Celebs