Paul Gascoigne has been speaking to his ex-wife Sheryl on a daily basis as he battles to overcome his drinking demons, according to her daughter.
The former Newcastle footballer has battled serious mental health issues and drink and drug problems in the past, and he sparked fresh fears for his wellbeing last week when he sobbed and slurred his words at a charity appearance.
His famous friends - including Piers Morgan and Chris Evans - rallied around to help him by paying for him to go to rehab in America.
Gazza flew out earlier this week, and now his former stepdaughter Bianca has revealed that her mum Sheryl is a constant source of support to her ex.
She wrote on her Twitter page: "My mum talks to him (for) hours on end everyday helping speaking to the people around him trying to do the best for him."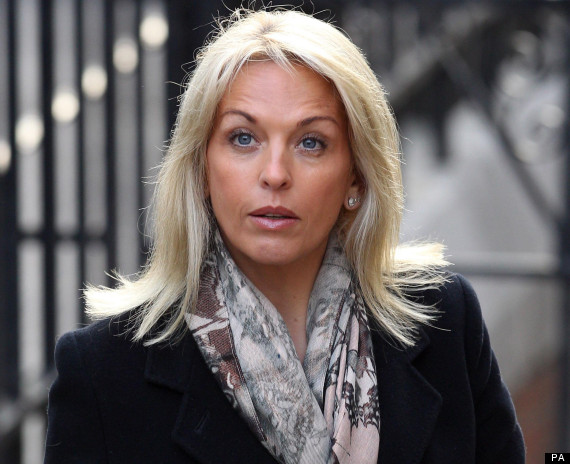 Sheryl Gascoigne
Bianca is now based in Australia, but reveals she is heading back to Britain to be with her family.
She adds: "It's hard living in sydney with it all going on moving back soon thou (sic)."
Bianca's comments come as The Sun publishes a snap of the former footballer grabbing a pint in the airport bar in Phoenix, Arizona before he headed to the treatment centre.
An onlooker told the publication: "Paul was shaking so much and looked desperately sick.
"It was very upsetting seeing him in the bar. His mate left him alone for one minute and he managed to order a beer.
"When his friend came back he took the pint and scooped him up and got him out of the bar. Let's hope he gets the treatment he needs."