They've walked the Grammys red carpet, sat through a bum-numbing ceremony and might have even won an award or two, so you can't blame the stars for wanting to let their hair down at the Grammy Awards after show parties.
Vanity Fair and Warner Music threw the biggest bashes, and the guestlist at both read like a 'Who's Who' of the music world.
So who was cracking open the Cristal - and who was drowning their sorrows? Take a peek at our gallery below as the stars go off duty...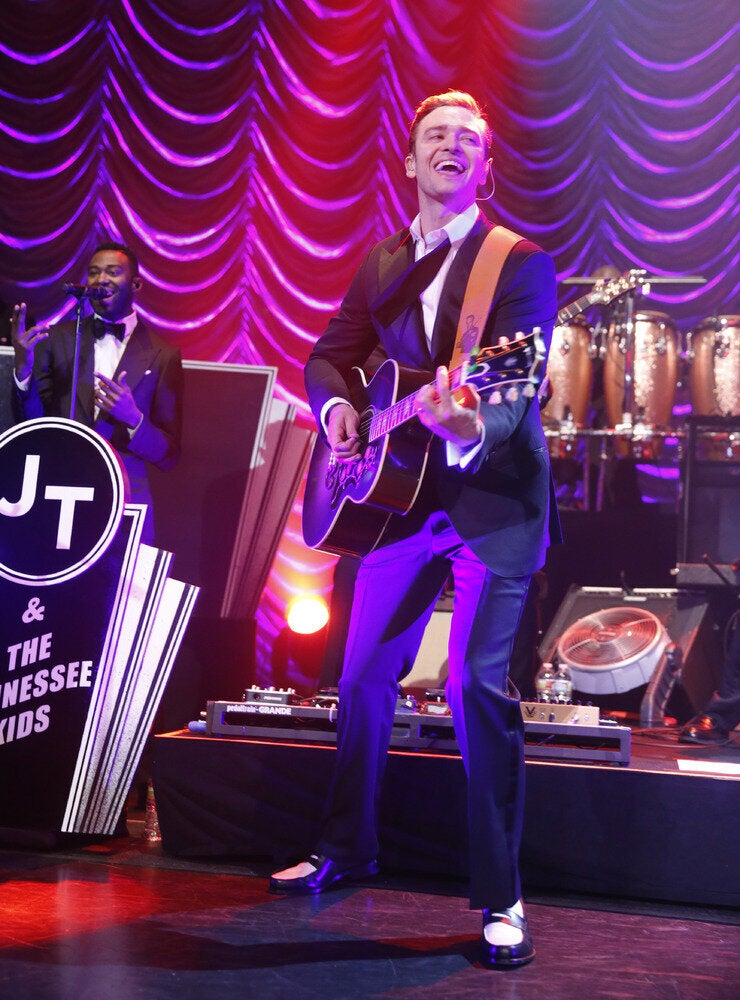 Grammy's After Show Parties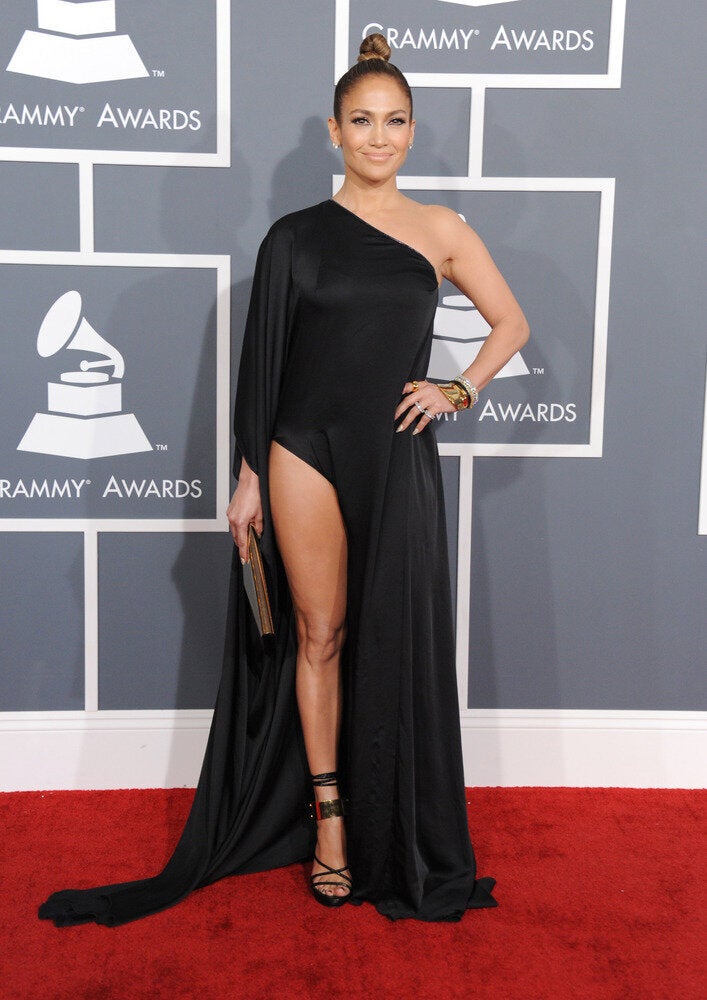 2013 Grammy Awards - Arrivals