Jeremy Kyle has opened up about his testicular cancer battle, admitting that when doctors delivered the diagnosis he feared he would die of the disease. Kyle reveals he "found something unusual" when he was showering and booked a GP appointment - but he almost skipped the session to spend time with his eldest daughter, who was visiting from Australia.
Jeremy, who is married to former model Carla, admits reading a health feature in The Sun made him attend as scheduled - and the doctor referred him to a specialist.
"I went in to the consultant, who did a two-minute examination and then told me I wasn't going anywhere because I had a cancerous tumour. I was gobsmacked.
"Cancer is just one little word but, when you hear it, it turns your whole life upside down. To be honest, I thought, 'That's it, I'm dead'. The telephone call I then made to Carla was one of the most difficult of my life. She says she doesn't know how she didn't collapse on the drive.
"I was whisked straight in for a scan of my organs. I kept thinking, '20 minutes ago I was fine and on my way to film a show, now I'm lying here in a hospital gown'."
Jeremy subsequently underwent an operation, and adds: "When I came round I was in agony. They had removed my left testicle, but I couldn't have cared less about that. When you hear that word cancer, it just cancels everything else out. Who cares if I would only have one ball?"
He also faced an agonising wait over the festive season to learn whether the cancer had spread to other parts of his body: "I was sat there on Christmas Day watching my children opening their presents thinking, 'Will I be here
this time next year'? It was horrible."
Doctors informed the star his cancer was still at Stage One and had not spread, but he underwent chemotherapy as a precaution: "Two days after the chemo I felt terrible, like I had a permanent migraine and had been shot in every limb. I was knackered, starving.
"The doctor explained that was because I had essentially been poisoned."
Jeremy returned to work on Wednesday and admits he was overwhelmed with emotion when he stepped onto the Manchester TV set.
He explains: "When I walked out and heard the applause I had tears in my eyes. But it's the right thing to do to help me get back to normal.
"This experience has changed me. Although I am jumping with joy to have beaten this thing, it makes you realise what's really important."
The star adds: "It's been a horrific time - a very sobering experience - but now I just feel lucky to be alive. I feel lucky that I'm here for my family and can see my kids grow up."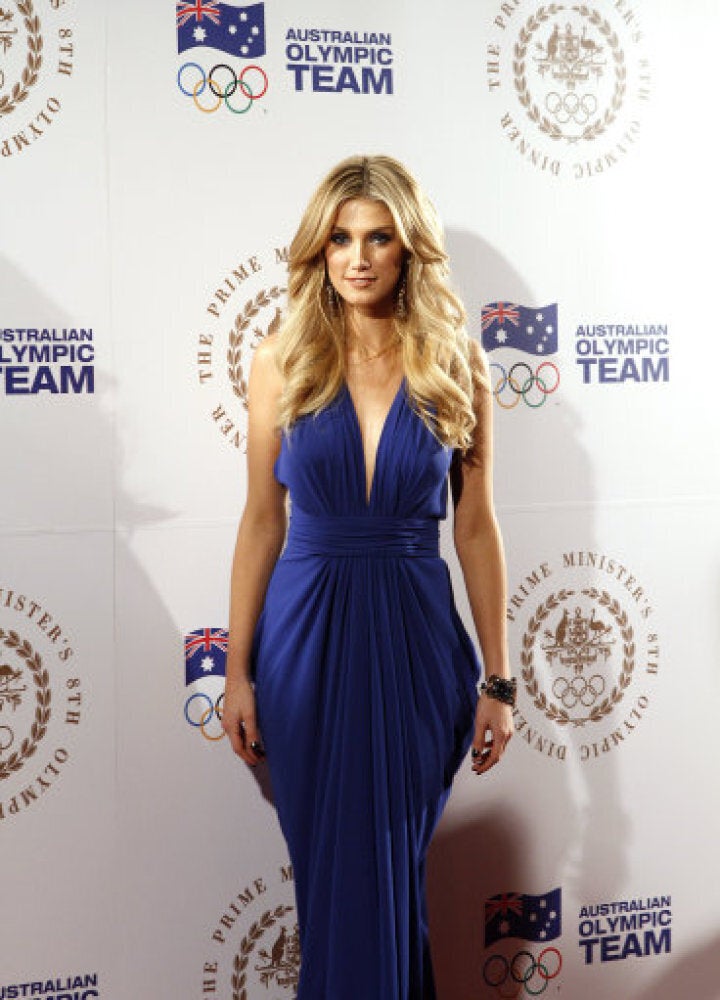 Celebrity Survivors