Rita Ora, a quick word in your ear if you please?
We need to have a chat about your outfit. Just what is going on?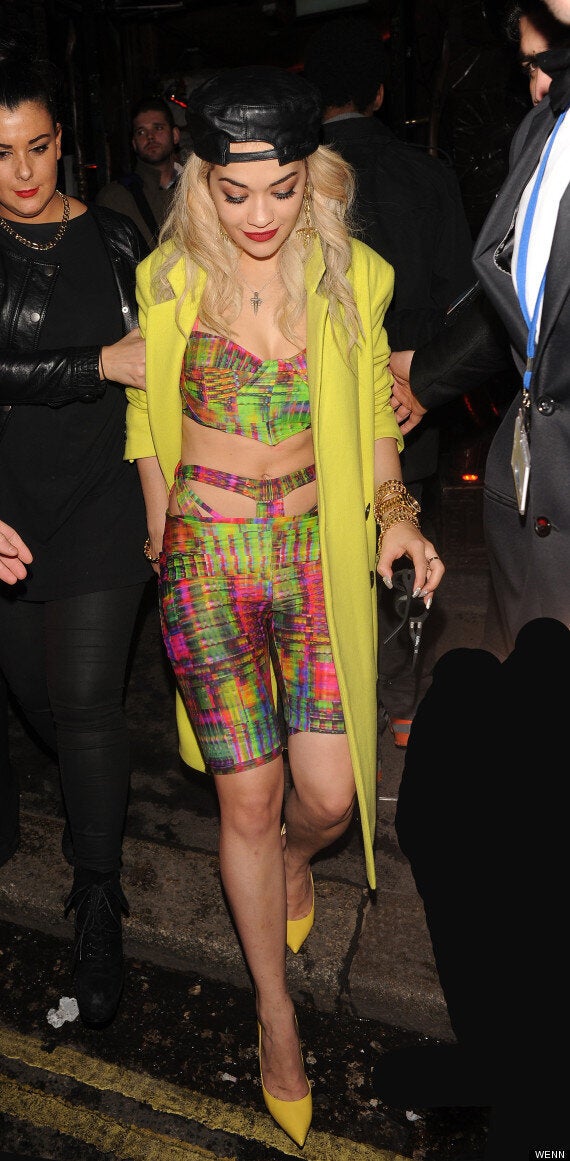 We don't know where to start with the 'RIP' singer's headache inducing outfit, which somehow manages to include acid colours, cycling shorts and a midriff baring top all in one outfit. Quite a feat when you think about it really.
The star was happy to get her body out as she hit the town following the last gig of her tour at London's Shepherds Bush Empire on Wednesday night.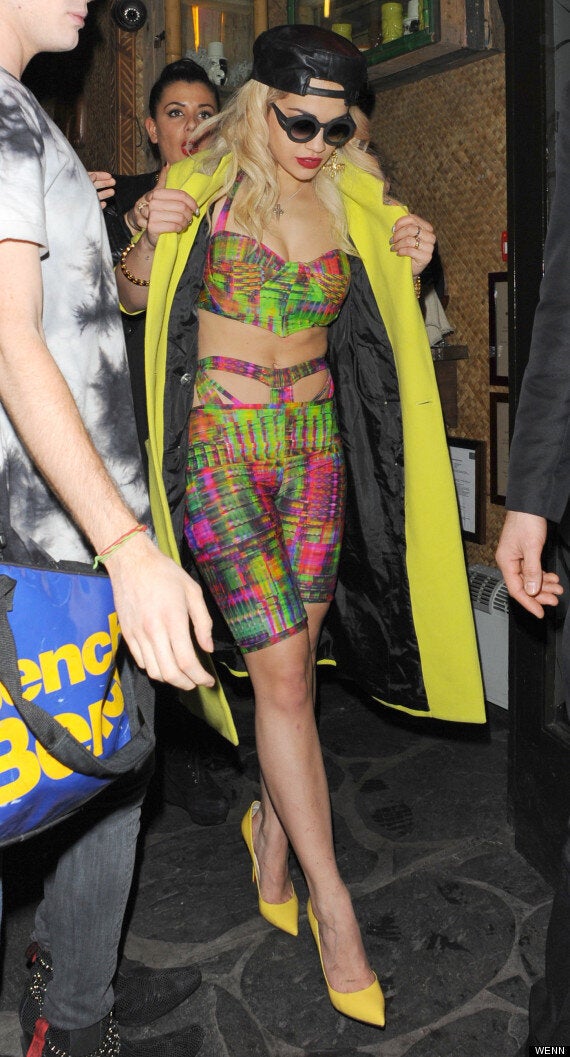 Fashion nightmares aside, Rita has also revealed how she became close to Snoop Dogg on a video shoot when they had to struggle through the sea in Thailand so they didn't get stranded on a remote beach.
"We had to walk all the way to the boat because the tide had gone out and the boat couldn't get to the shore.
"We had to wade through the sea to the boat. I don't know what was touching my toes! Slithery things, stones. I was holding Snoop's hand and he was squeezing it so tight I lost all circulation. It was hilarious."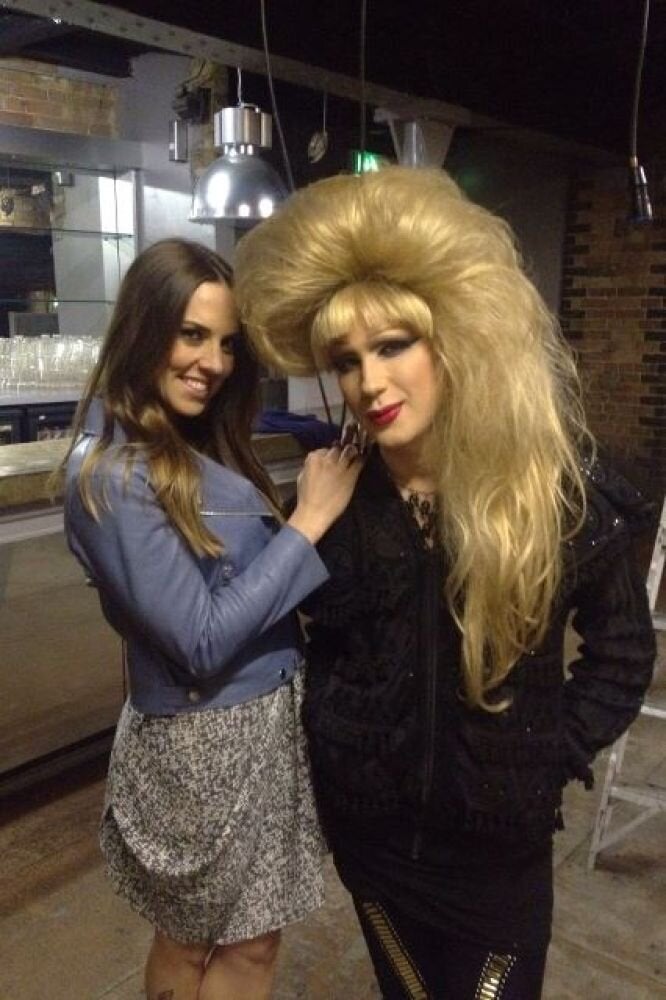 Unlikely Celeb Pals
Popular in the Community