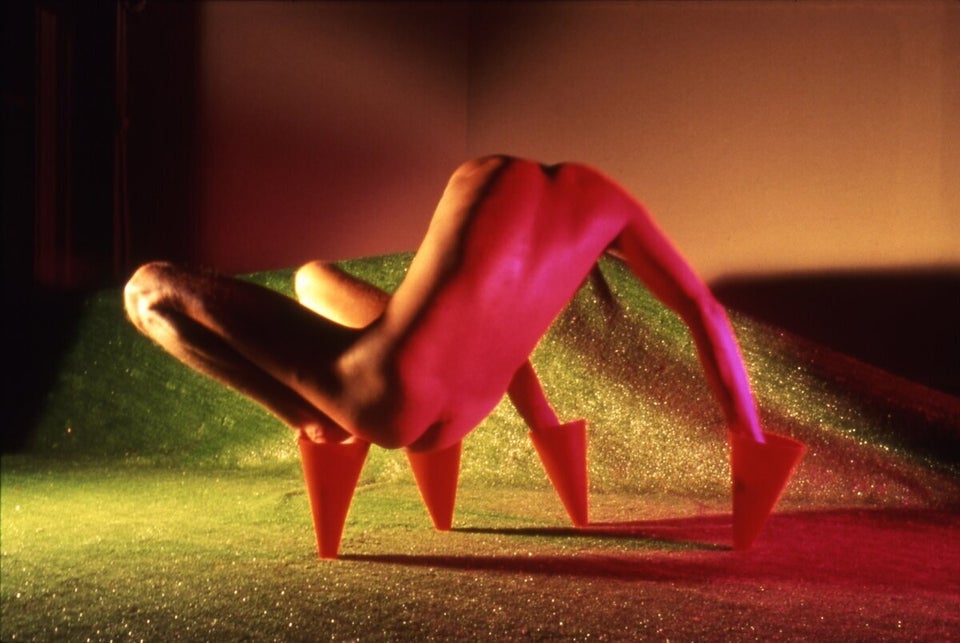 Glam! Exhibition
The glam era of the mid-1970s is the subject of a new exhibition at Tate Liverpool.
Featuring work by David Hockney, Andy Warhol and Cindy Sherman, 'Glam! The Performance of Style' looks at the extravagance, experimentation and exhibitionism of the brief but beautiful movement that sprang out Britain's art schools.
It looks at how the Glam movement spread around Europe and North America and includes more than100 artworks.
Expect mirror balls, strobes and lots of glitter. Naturally.