Whitney Houston's mother Cissy has blasted organisers of music mogul Clive Davis' Grammy Awards eve party for inviting her to the bash. The singer's daughter drowned in the bathtub of her Los Angeles hotel suite while she was getting ready for the bash last year and Cissy insists it's "obscene" to think she'll celebrate the anniversary of the hitmaker's passing at the hotel where she died. At the official unveiling of Whitney's waxwork figures in New York on Thursday, Cissy Houston said, "I got an invitation to the party, which is the most obscene thing... I don't know why they would want me to come to the party where she died."
Whitney's brother Gary and his wife Pat, who was the tragic superstar's manager, will attend the party at the Beverly Hilton hotel on Saturday night.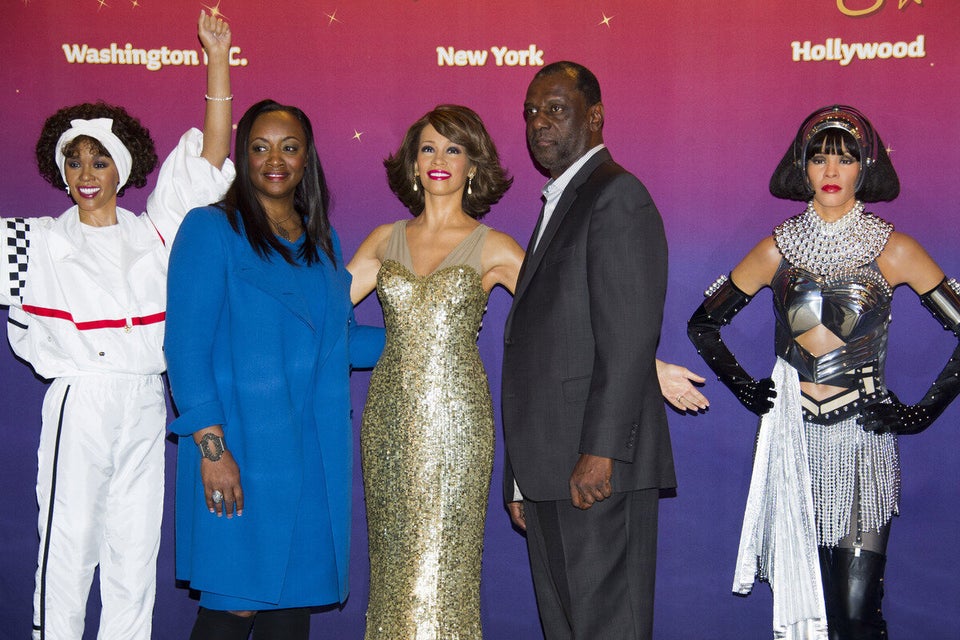 Whitney Waxworks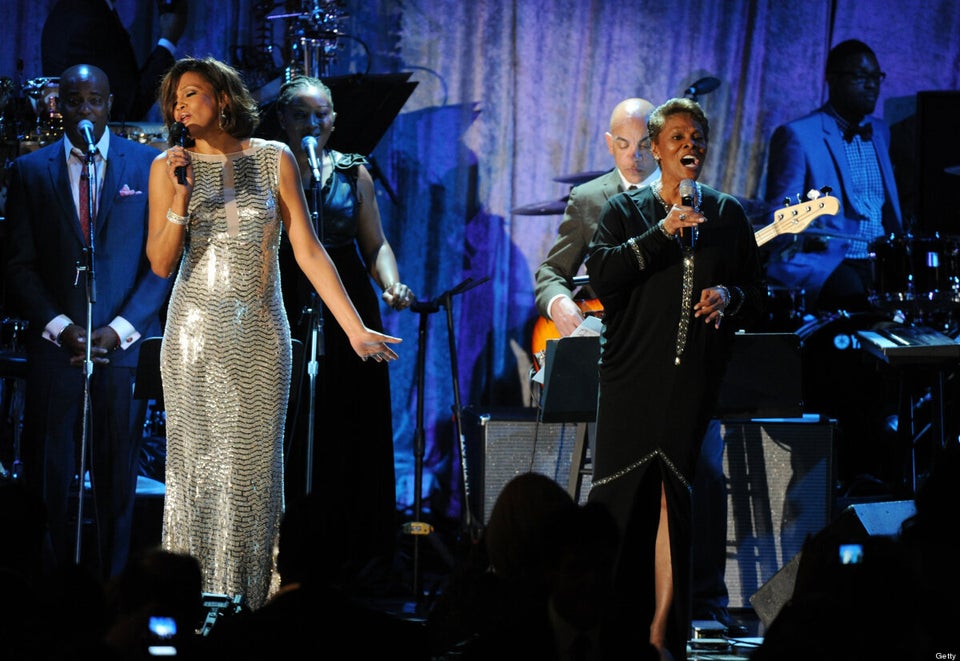 Remembering Whitney