Sampling one of her tracks is something to Scream & Shout about according to Tulisa, as she starts legal proceedings against will.i.am.
The X Factor judge was less than happy last year when Will and Britney Spears teamed up on the chart-topping song, a track she had originally recorded with a little help from Will's long-time collaborator Jean Baptiste.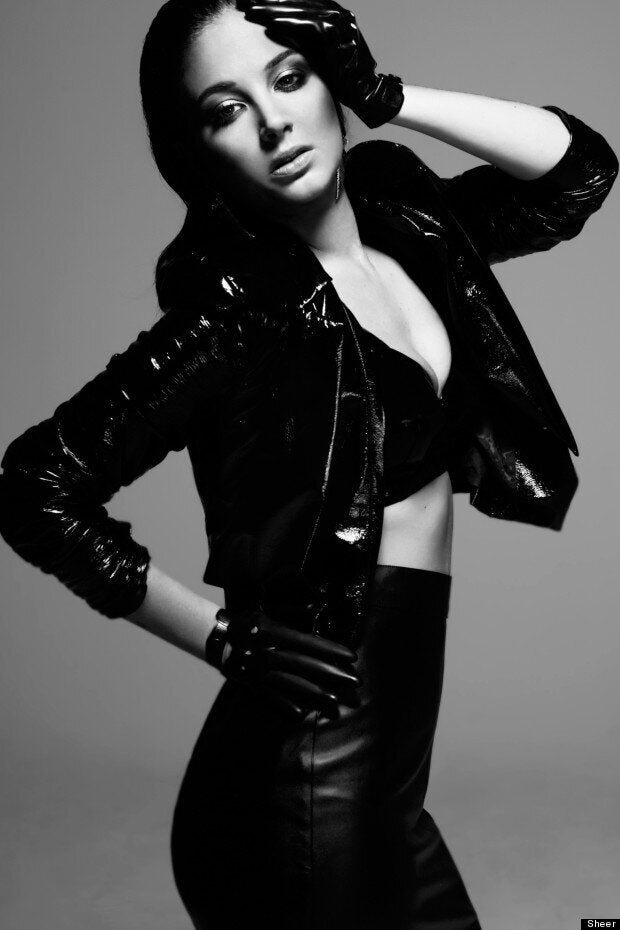 Tulisa is said to be furious
But now Tulisa is taking her anger a step further as she claims that not only did she lay down some of the original vocals, she also wrote part of the lyrics, meaning she is entitled to some of the royalties for the worldwide smash, as long as she can find the proof that she wrote the track.
A source told the Sun: "Tulisa is still fuming with Will for taking the song off her. The fact the song blew up only makes it worse. She's well within her right to claim some of the publishing money. If she proves the words are hers, she could get a huge pay out."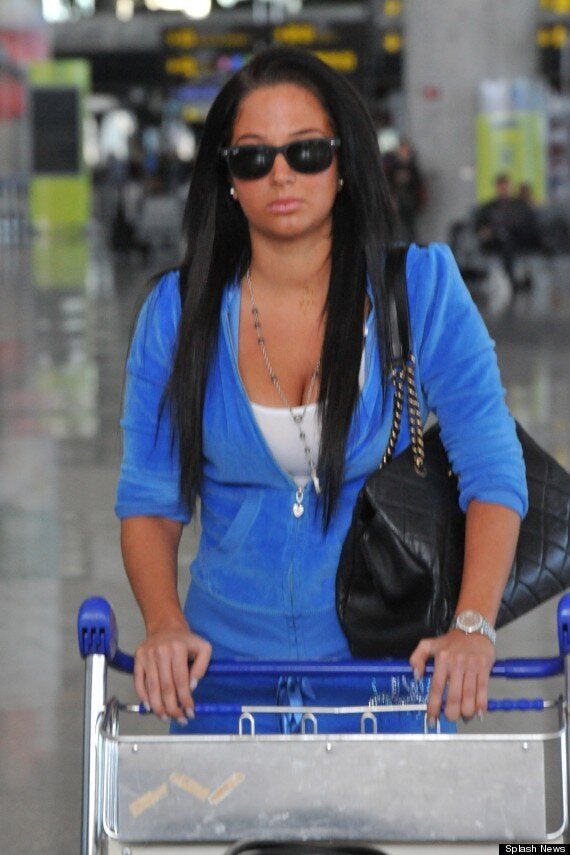 Tulisa wants to claim money from Will.i.am
And better still for Tulisa, if she can prove that she wrote even a single line of the song, she will have to be listed as a co-writer on the track.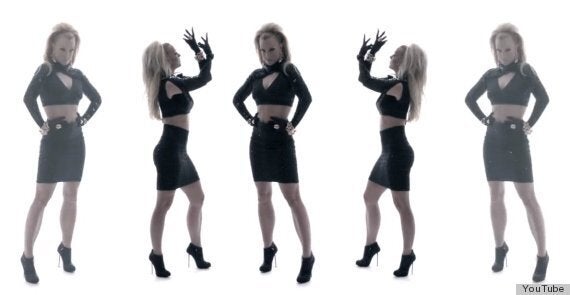 The hit has been a success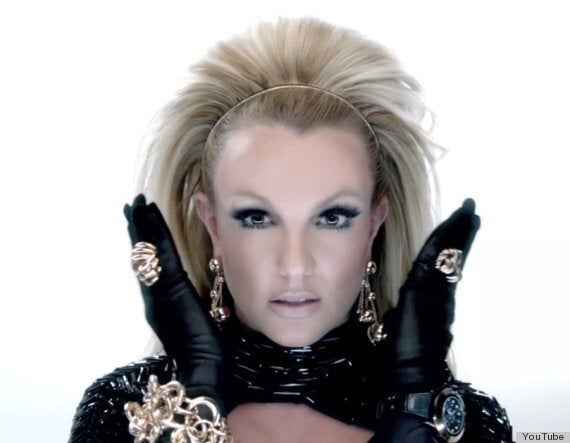 Britney debuts a hot new look in the video
Tulisa originally recorded the track under the title of I Don't Give a F*** and it was supposed to feature on her debut album The Female Boss, but was left off. After seeing her first single Young top the UK charts, her following singles could only scrape into the charts and the album reached just number 35, despite being released in the middle of the last series of The X Factor
Related