Anne Hathaway was visibly moved by her well-deserved win at Sunday night's BAFTAs.
The 'Les Miserables' star held back her tears as she described working on the film, saying: "It's the most sublime experience and I don't know how I got so lucky."
The star scooped the Best Supporting Actress gong for her outstanding performance in Tom Hooper's adaptation of the stage musical, beating the likes of Sally Field and Judi Dench.
See what she had to say about her win in the video above.
BAFTA Film Awards 2013 - Arrivals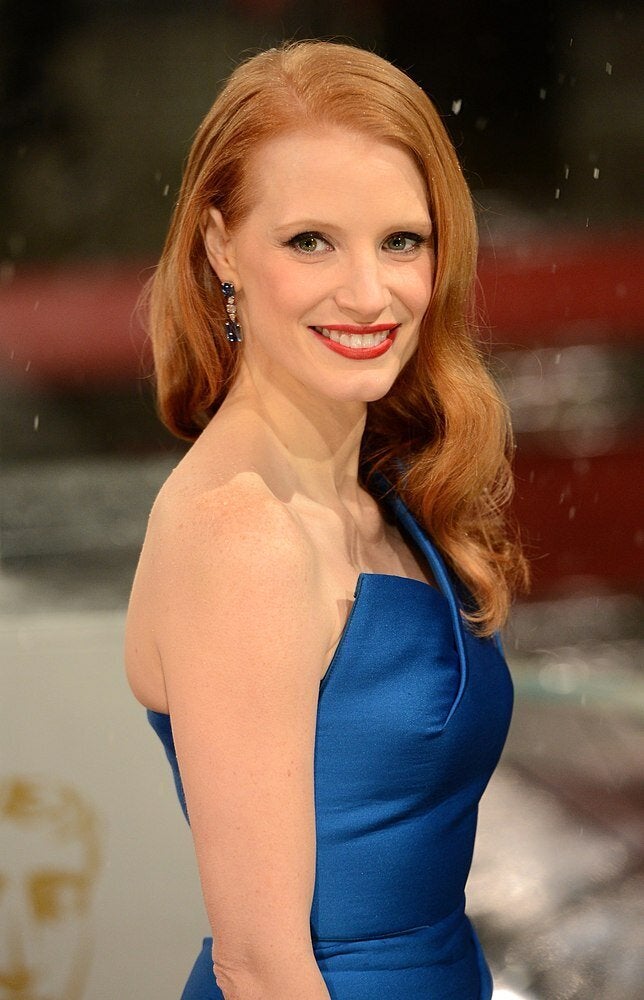 BAFTA Film Awards 2013 - Arrivals
BAFTA Film Awards 2013 - Press Room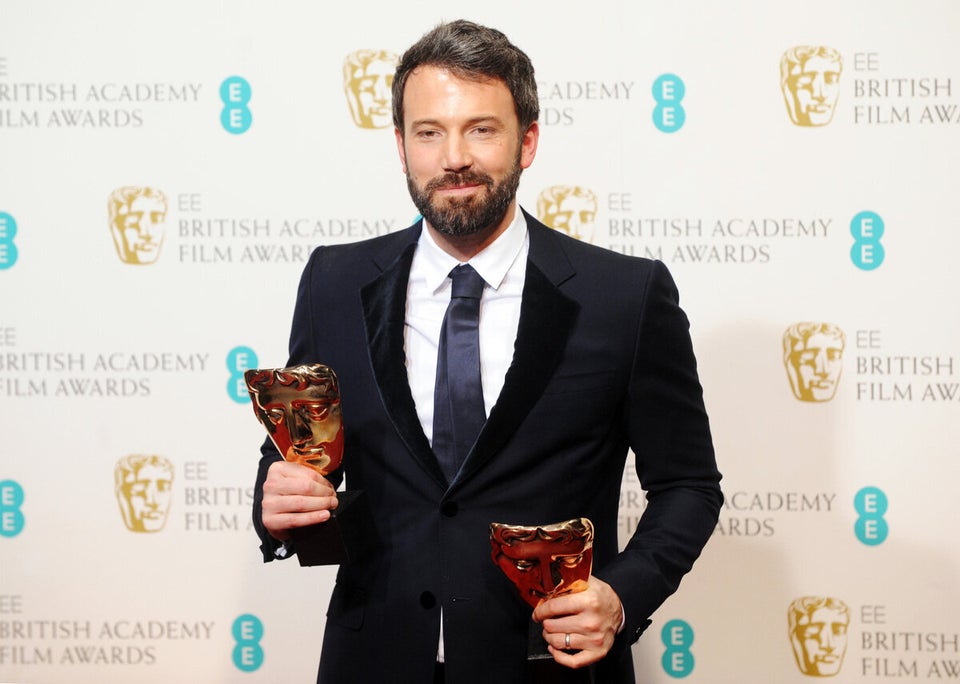 BAFTA Film Awards 2013 - Press Room
Related