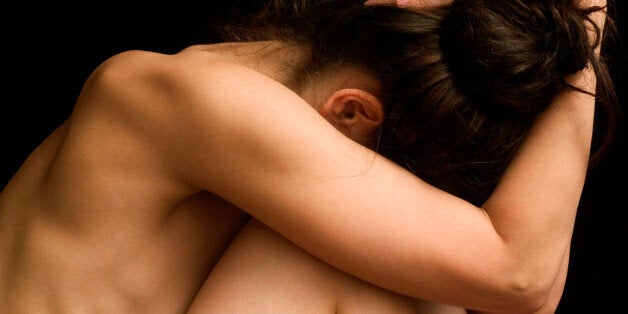 HuffPost UK Lifestyle caught up with b-eat, the world's largest eating disorder charity, to find out how to spot the tell-tale signs of the condition.
According to the charity, tackling early signs of the disease is the key to saving lives.
"The sooner a person gets the treatment they need, the more likely they are to make a full recovery," said a b-eat spokesperson.
Therefore, if individuals sufferers, and their friends and family, can spot the warning signs, this process is made easier.
According to the charity, it is not possible to spot an eating disorder just by looking at someone's appearance.
While it is true that some anorexia sufferers are severely emaciated, those suffering from bulimia or binge eating disorder may be within the normal weight range or even be overweight.
The charity warns that the causes of an eating disorder are complex, often stemming from a combination of genetic, biological and cultural factors.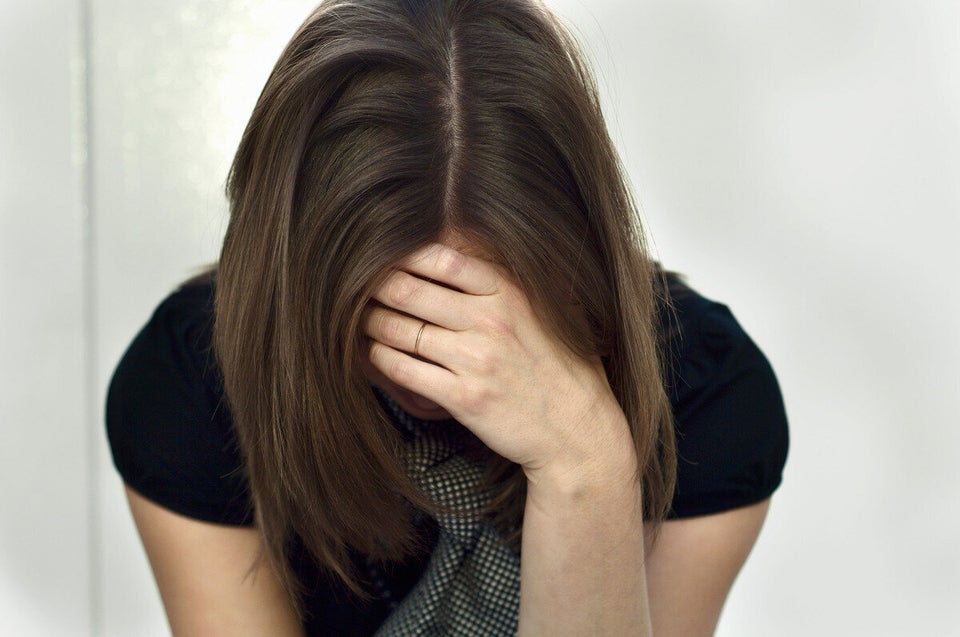 Eating Disorders: How To Spot The Signs
SCOFF screening tool

:: Do you make yourself Sick because you feel uncomfortably full?

:: Do you worry you have lost Control over how much you eat?

:: Have you recently lost more than One stone in a 3 month period?

:: Do you believe yourself to be Fat when others say you are too thin?

:: Would you say that Food dominates your life?

If an individual can positively identify with two or more points, they may be suffering from an eating disorder and b-eat advise that they see their GP as soon as possible.
Although many people make a full recovery from their eating disorder, an emotional trauma such as relationship breakdown or bereavement can trigger its return.
B-eat provides a range of support including helplines for adults and young people, a UK wide network of self help and support groups and online support including information, message boards and live chat at www.b-eat.co.uk. The charity also provides expert training to health and social care professionals and supports research into eating disorders.